Joe Budden doesn't believe that Lil Yachty is real Hip Hop.
"You know how I feel about Yachty," Joe said on his show Everyday Struggle. "I never want to talk about Yachty. I don't think that Yachty is Hip Hop ... I think Yachty is ruining the culture. Someone who should not be accepted in this fucking culture."
The Slaughterhouse member also said that Yachty's cover for his new album Teenage Emotions exploits the gay community. If you hadn't seen the cover yet, it shows two men kissing inside a movie theater.
"I don't think that Yachty's label is Hip Hop, and when you're not Hip Hop and you're trying to troll or exploit, you get things like this album cover, which is to draw attention to music that's not drawing attention."
What do you think about the Atlanta rapper's new cover, and do you agree with Joe that he's bad for Hip Hop?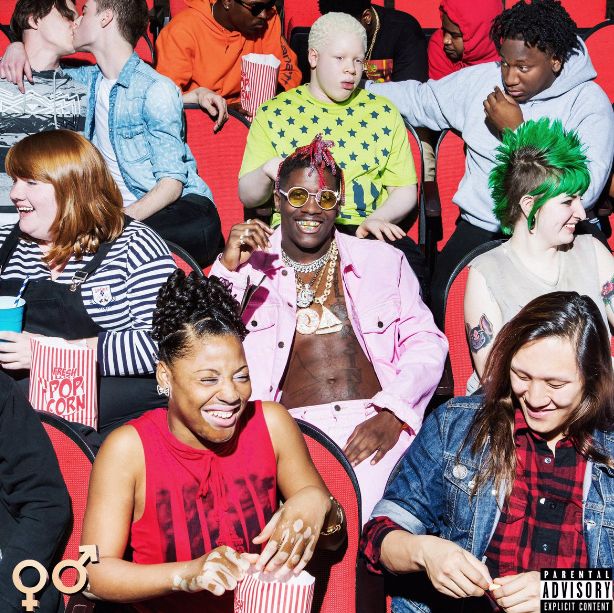 Discuss