Joe Budden is taking a page out of Birdman's playbook.
The Cash Money boss famously started selling Respek merchandise after his notorious Breakfast Club meltdown.
Budden is now offering merch related to his feud with Drake (and his OVO goofies.)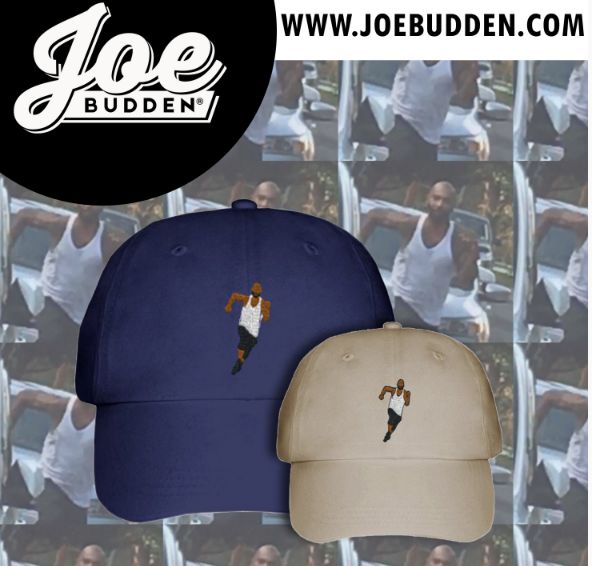 Speaking of The Breakfast Club, earlier this week Budden told Charlamagne that "everything about Drake's behavior is lame."
Where would you rank Budden's attempt to profit on his Drake beef on a scale of lame to flame?
Discuss