Joe Budden has been in the news for all the wrong reasons lately. In August, he was investigated and charged for assaulting and robbing his girlfriend and there was photographic evidence of her injuries on the Internet.
Now the Slaughterhouse member is trying to move forward by doing what he does best: making music.
Budden took to social media yesterday to announce the details of his latest solo project, Some Love Lost, including the album's track list and release date (November 4). He had premiered the artwork on Instagram a couple weeks ago.
Some Love Lost will act as a bridge between his beefier 2013 release No Love Lost and the planned album All Love Lost, which doesn't have a release date yet.
The single that he dropped yesterday, 'Make A Deal' featuring Ransom, won't be on Some Love Lost and is presumably being saved for All Love Lost. Here is the tracklist for the November 4 release, and you can listen to 'Make A Deal' below that.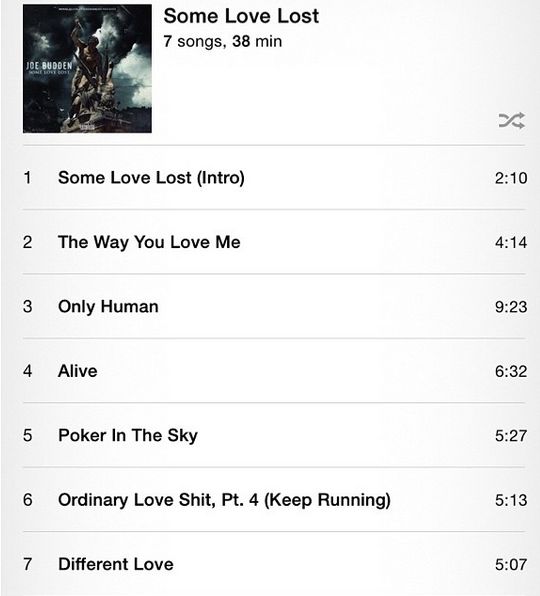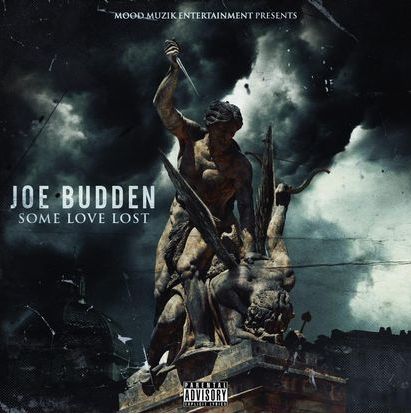 Discuss