Joe Budden finally got what he wanted. Drake hit him with the diss track 'No Shopping' last night.
Of course Joe was ready. First he responded on social media.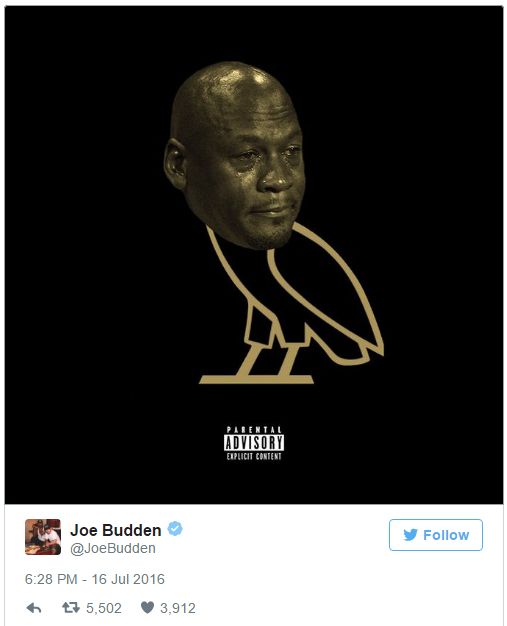 He also had a third Drake diss track prepared, dropping 'Afraid' not along after Drake finally dropped 'No Shopping.'
Yeah Aubrey that's the one we trusted/Not this new Aubrey with his stomach sculpted/I'm disgusted, you're such a fuckin' incumbent/Can't govern, trust in the public becoming a fucking puppet." Joe raps.
Budden admits he wrote the track some time ago, because he had already heard the 'No Shopping' snippet.

You can listen to 'No Shopping' below. Which diss was more effective? There's little doubt who's more lyrical. But does that matter in today's environment?
Discuss