Today, Tupac would have turned 44.
It's hard to imagine the rap legend at that age, as Pac remains frozen at 25.
To celebrate Shakur's birthday, Jhene Aiko posed for three photos. One is inspired by the art on Pac's All Eyez On Me album, another his posthumous greatest hits LP, and the third the "Becoming Clean" shoot he did with legendary pop culture photographer Dave LaChappelle. (Who's not this guy.)
Aiko was only eight when Tupac died, but she says watching the 2003 documentary Tupac: Resurrection was big moment in her life.
Check out all the photos, which were taken by Danny Williams and come via MTV.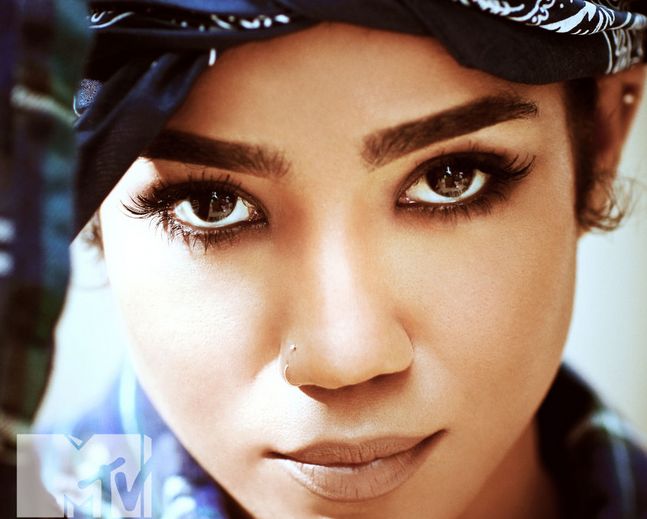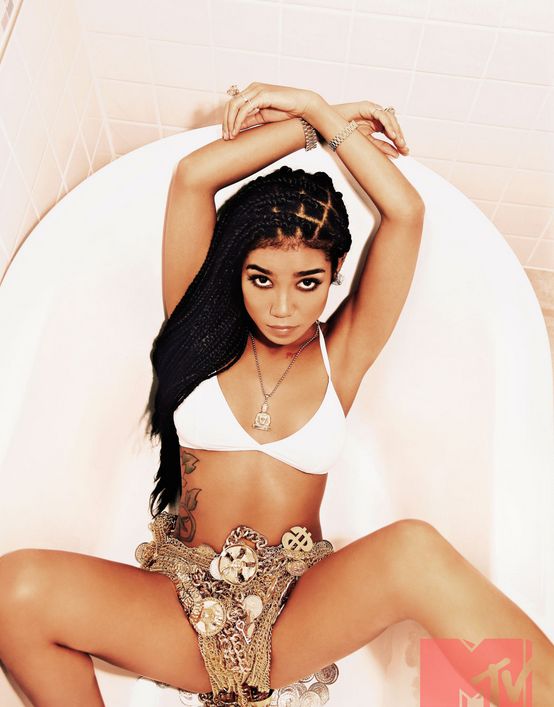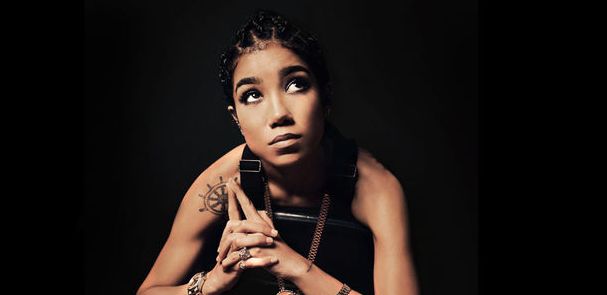 Discuss