The Chi-town singer, Jeremih is back this morning with some good news and some good music.
He is gearing up to release a new EP titled "The Chocolate Box" which will contain four brand new tracks: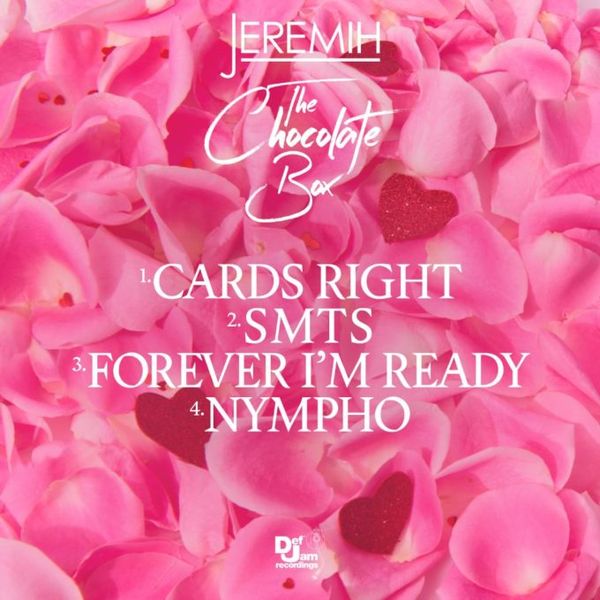 Beats 1 got the green light to debut track number three "Forever I'm Ready" leaving us with three new records.
Stay tuned for the full drop! Who's waiting for this one?
Update: Here is the full EP!
Don't forget, Jeremih is also set to drop a joint project with Ty Dolla $ign, "MihTy", which was originally slated for a February release.
Discuss