Jennifer Lopez has been a sex symbol for a long time.
According to Google's former Chairman Eric Schmidt, the extremely low cut green Versace silk chiffon dress Lopez wore on the red carpet of the 2000 Annual Grammy Awards generated so much search engine interest that it gave them the idea for Google Images.
18 years later, the 48-year-old is making sure we all stay thirsty and searching.
Here are some photos from her latest workout session.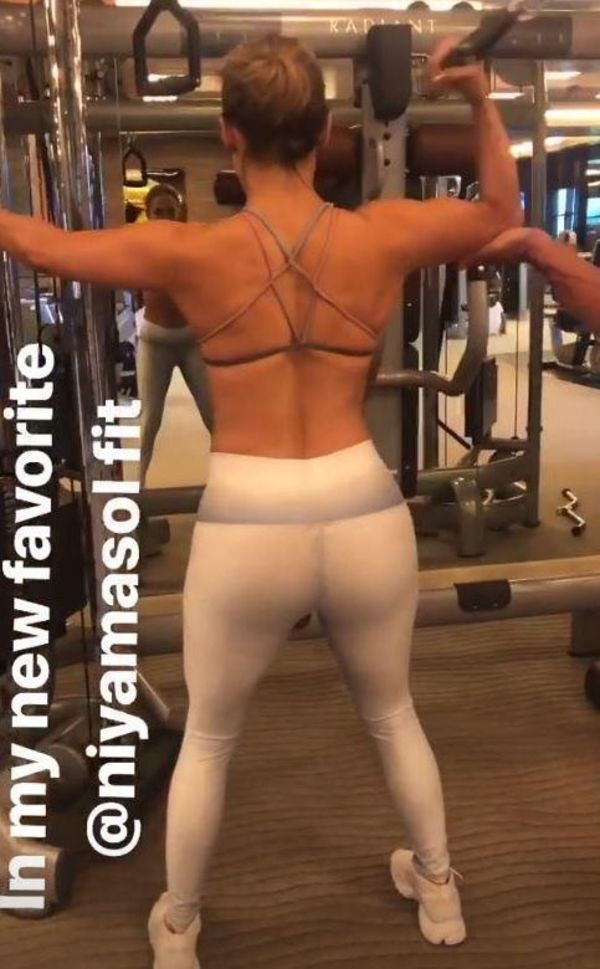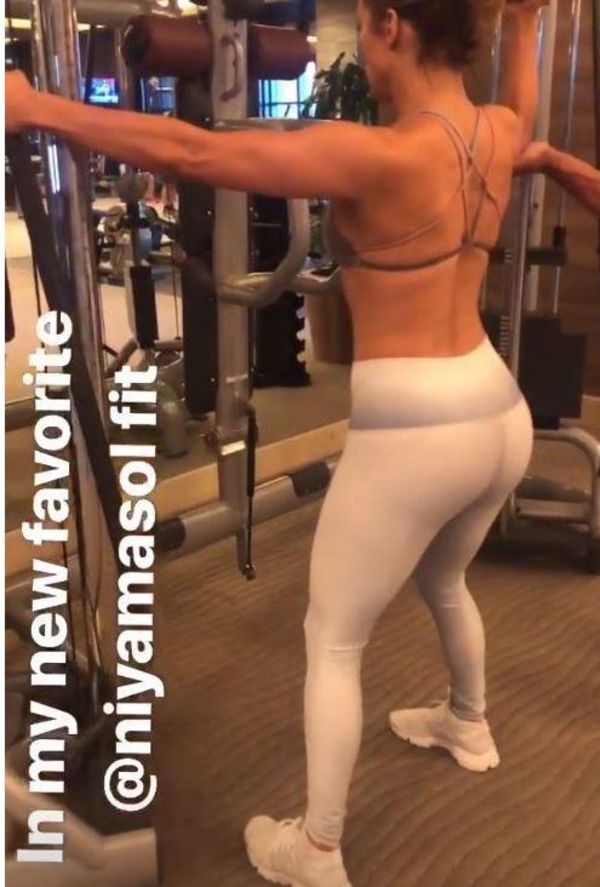 Discuss