There were all sorts of legal wranglings around the Reasonable Doubt NFT, with Roc Nation getting a restraining order stating Dame Dash can't be the one to sell it.
Instead, JAY-Z and Roc made a non-fungible token commemorating Hov's seminal album with "Heir to the Throne" artwork created by artist Derrick Adams and inspired by Reasonable Doubt's album cover, its original title, as well as Jay-Z and Adams' shared love for Brooklyn.
It was auctioned off at Sotheby's this week with a winning bid of $138,600.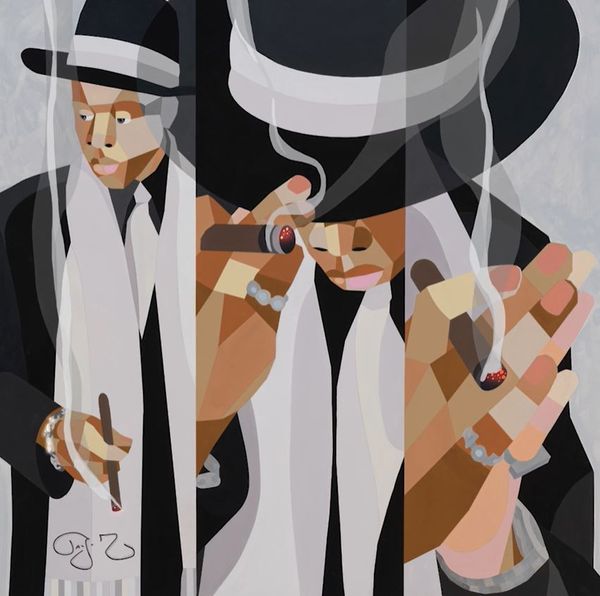 2021 marks the 25th anniversary of the album.
Discuss