The deaths of Alton Sterling & Philando Castile and now five police officers in Dallas have the nation on edge.
Jay Z has weighed in with the track 'Spiritual', which addresses police brutality.
I am not poison, no I am not poison Just a boy from the hood that Got my hands in the air In despair don't shoot, Hov raps.
Jay says the song was written a long time ago, and that recent events convinced him to drop it now.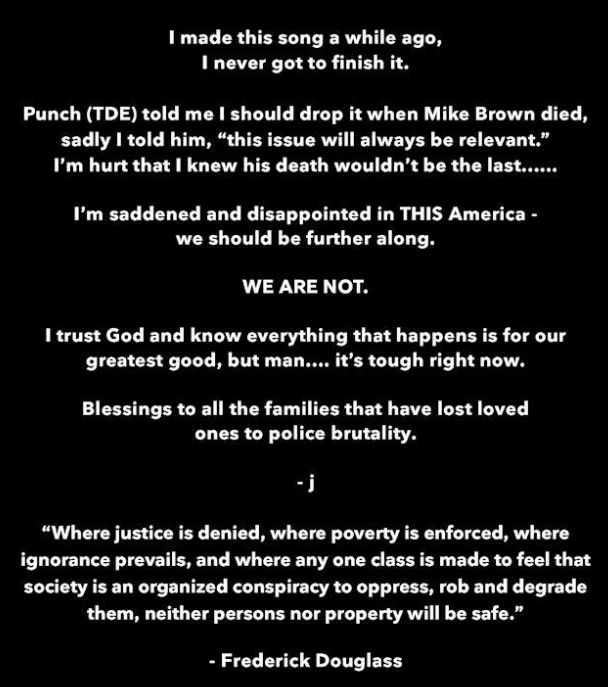 Hov's wife Beyonce also weighed in yesterday with this message.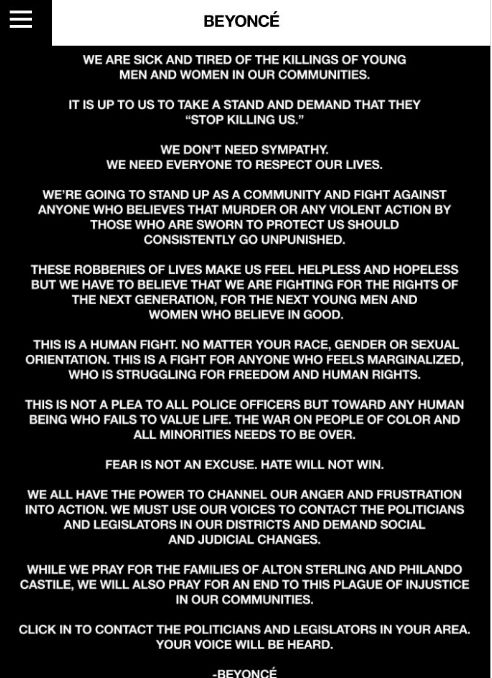 What do you think of Jay and Bey's activism?
Discuss