Remember Jay Z's elevator blow up with Beyonce's sister Solange last year?
There has long been rumors that Hov's relationship with Rihanna was the source of tension between him and the Knowles, and now a source has told Grazia magazine that Jay and RiRi may be even closer than suspected.
"Jay has several phones, one of which he keeps reserved for Rihanna, supposedly to discuss business interests," according to the source. "It's obvious when she calls because he'll interrupt meetings, even walk away from the dinner table to speak with her. Beyonce has always been aware that he has several different numbers, but when she discovered Rihanna has a hotline to her husband, she was livid. She absolutely hates how close they are but feels powerless to stop it."
In Jay's defense, his business relationship with Rihanna is pretty important. Rihanna is perhaps the highest profile artist repped by Roc Nation, and she released her latest single exclusively on Hov's brand new Tidal streaming service.

Still...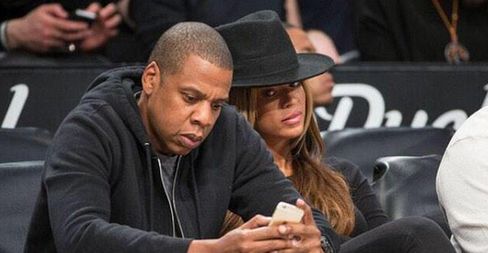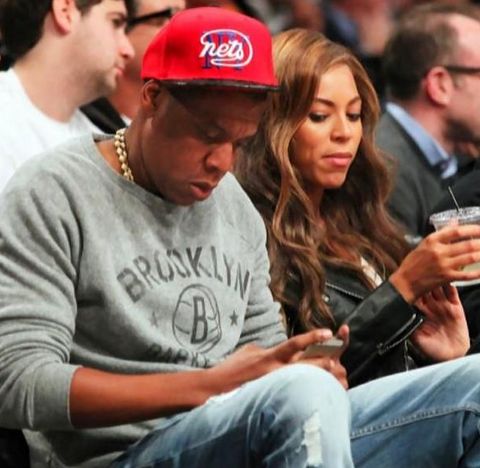 Discuss