JAY-Z's Shawn Carter Foundation Gala goes down next week at the Seminole Hard Rock Hotel and Casino in Florida.
One needs black-tie wearing luminaires to have a gala, so he's been sending out invites.
Certain folks -- in particular Meek Mill and Swizz Beatz -- got their invitation with a Rolex. Each friend of Hov stunted their gift on social.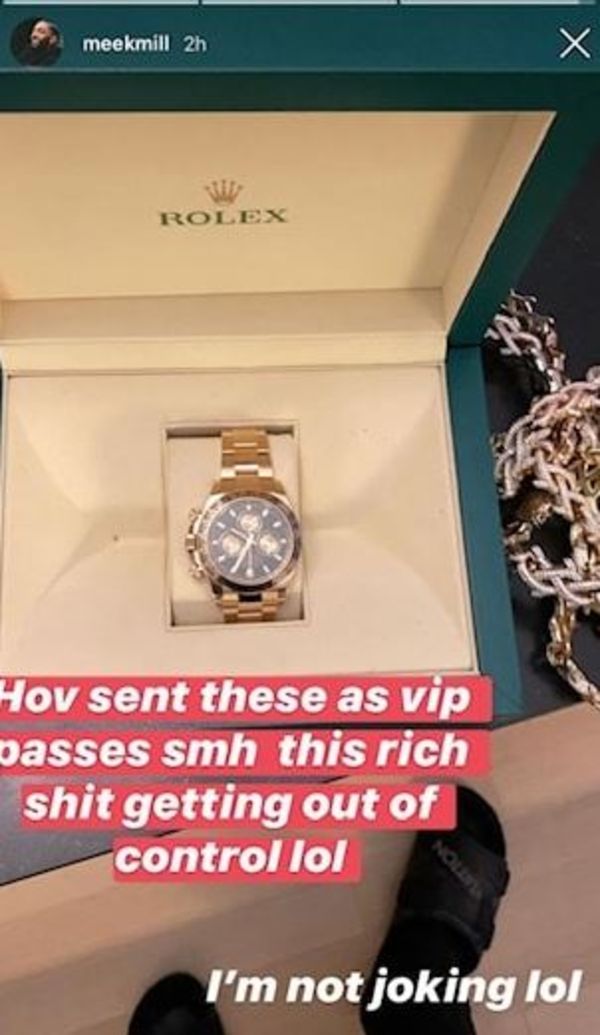 "Hov sent these as VIP passes," Meek wrote. "SMH this rich shit getting out of control lol ... I'm not joking lol."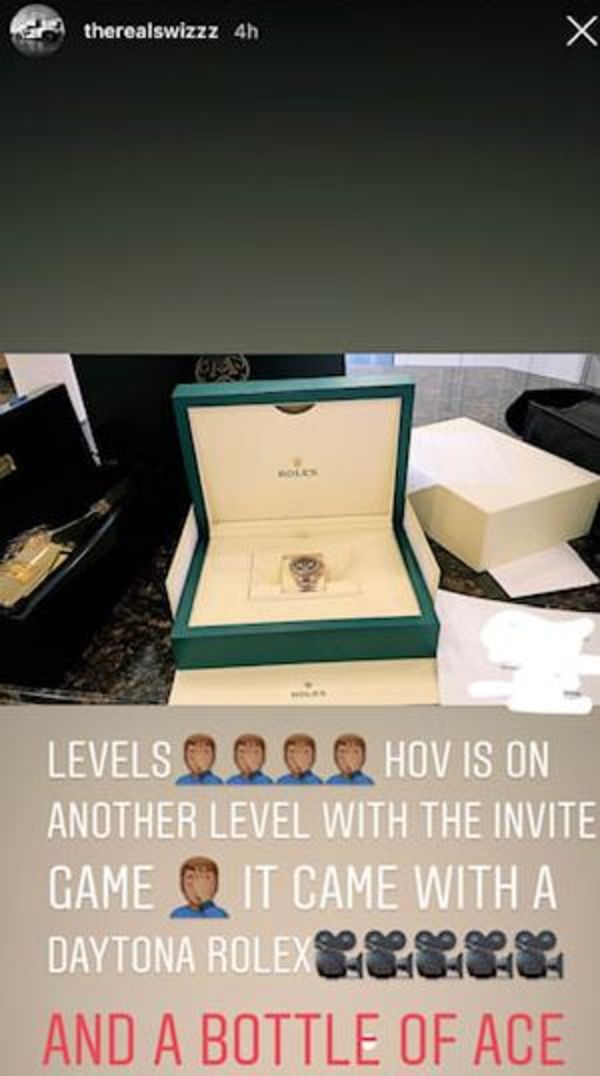 "Levels. Hov is on another level with the invite game," Swizz captioned. "It came with a Daytona Rolex and a bottle of Ace."
That's about a 37K watch.
No word on who else's wrist Jay lit in lieu of an Evite.
Perhaps it was just Meek because he likes to yell about Rollies, and Swizz because they make those Rollies in Switzerland.
Discuss