JAY-Z and Beyonce may finally have their Los Angeles mega mansion.
They just agreed to pay $90 million for a Bel Air property that features 11 bathrooms, a media room, space for a recording studio, a garage that can fit 15 cars, separate staff quarters and a big spa with a hot tub, sauna, and steam room.
If the deal gets finalized, it will be the most expensive home sale in LA county this year.
It will also be somewhat of a bargain; it was initially reported the power couple was going to pay $120 million for the property.
Jay and Bey have been shopping for their LA forever home for at least two years and have twice been outbid. Once, ironically, by Tom Ford and another time by Swedish billionaire and Minecraft developer Markus "Notch" Persson.
[Related: Jay Z & Beyonce have to move from their LA mansion.]
In the interim, they have been renting a place in Malibu for a cool 400K a month.
Here are some photos of what should soon be their new home: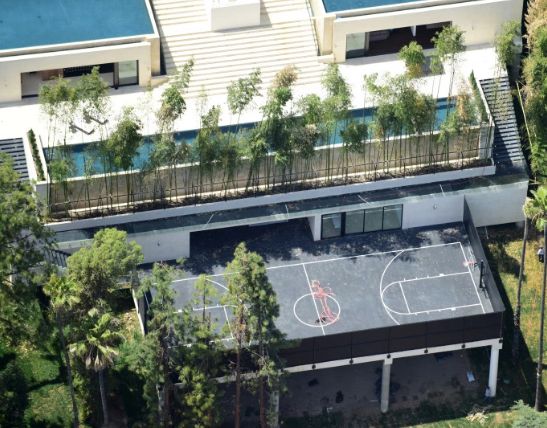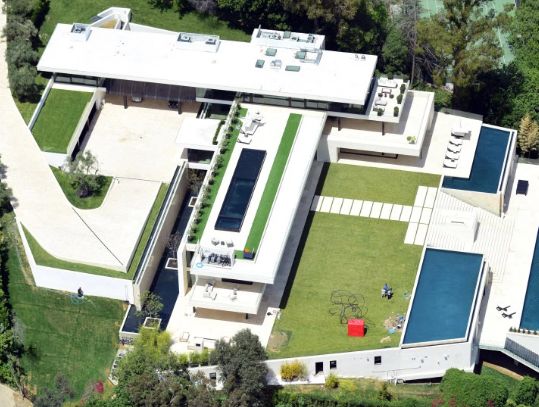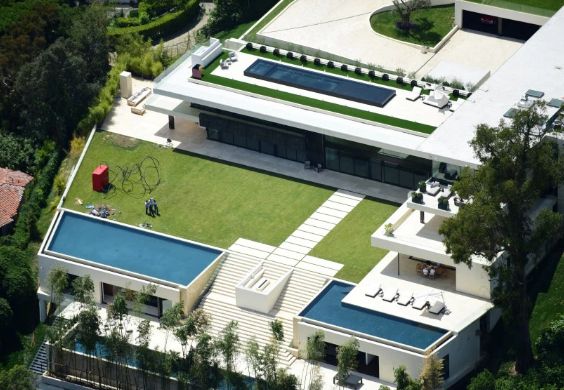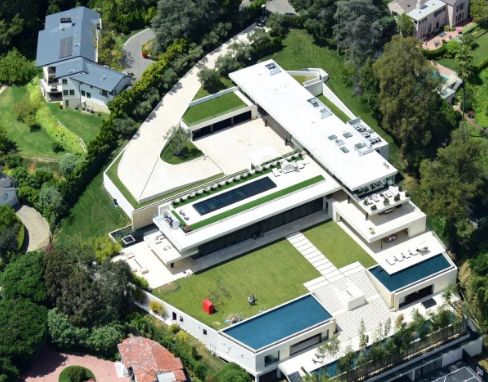 Discuss