Last year there was talk of Jay Z and Beyonce moving to Paris.
But if their latest real estate transaction is any indication the power couple is going to remain stateside.
Jay and Bey just paid  $2.6 million for a 22 room 13,292 square-foot home in New Orleans' Garden District. The massive structure was built in 1925 as a church and has also been a ballet school.
The home features seven bedrooms, eight bathrooms and three additional 1000 square foot apartments.
No word on how much time the couple plan on spending in New Orleans, but Beyonce's sister Solange is a part-time resident of the city and had her wedding there.
Check out some photos of the property below.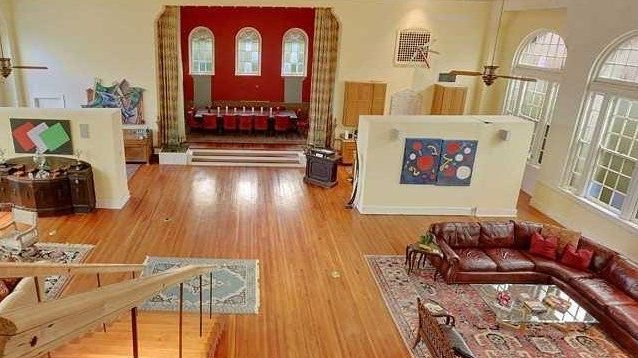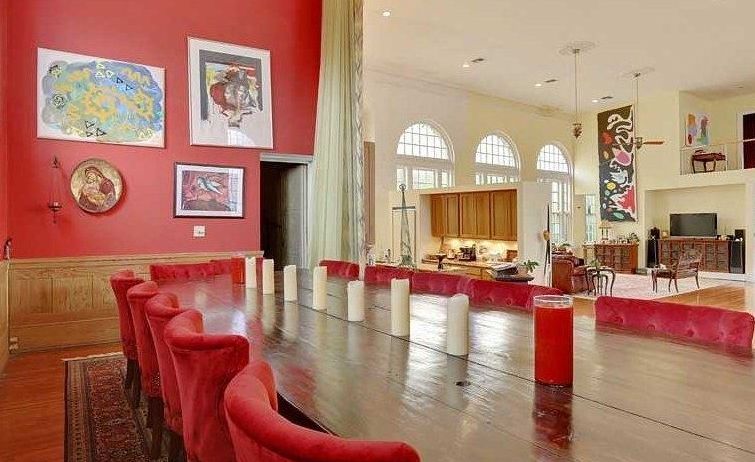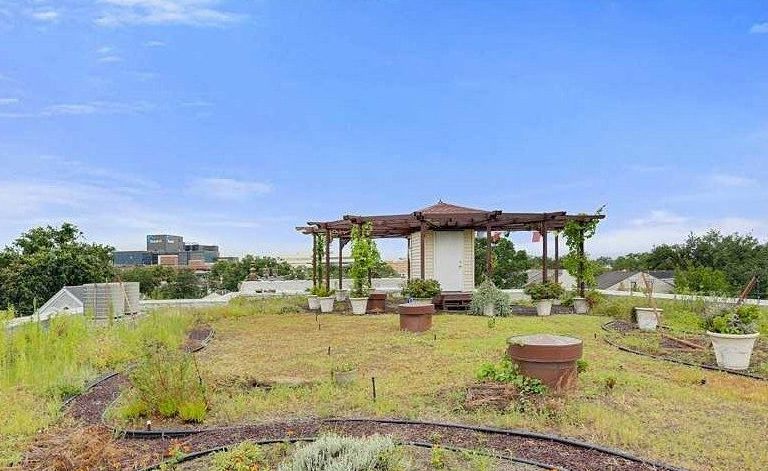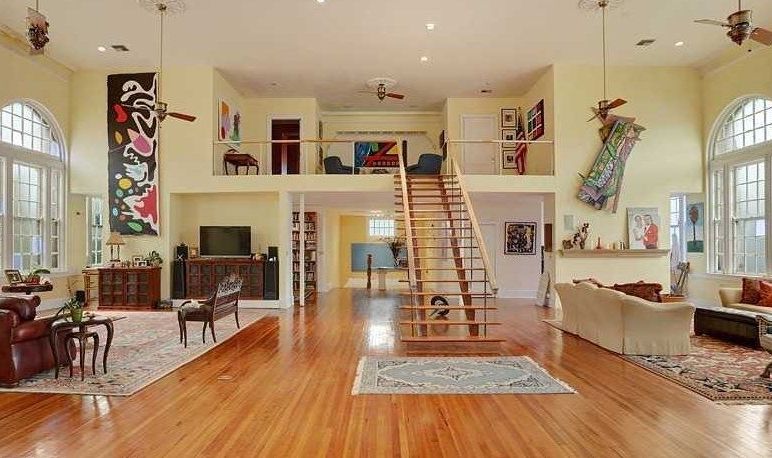 Discuss