Yesterday afternoon Lil B implied he was going to put a Based God curse on James Harden for taking the cooking dance without B's permission.
Then yesterday night this happened.
Granted, if Dwight Howard was more confident in his foul shooting he takes the ball in through the lane and either gets fouled or dumps it off to another suddenly wide open big man, instead of throwing it back to a double covered Harden.
But why did Harden pass it to Howard in the first place?
Based God Curse? Some folks on the Internet certainly think so.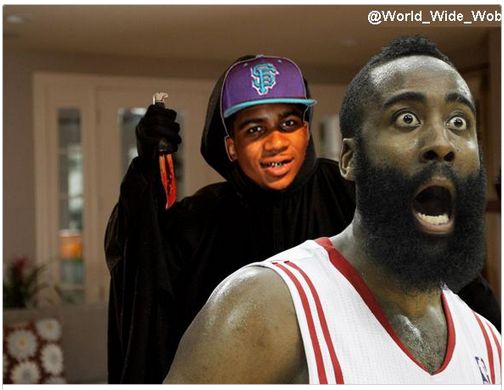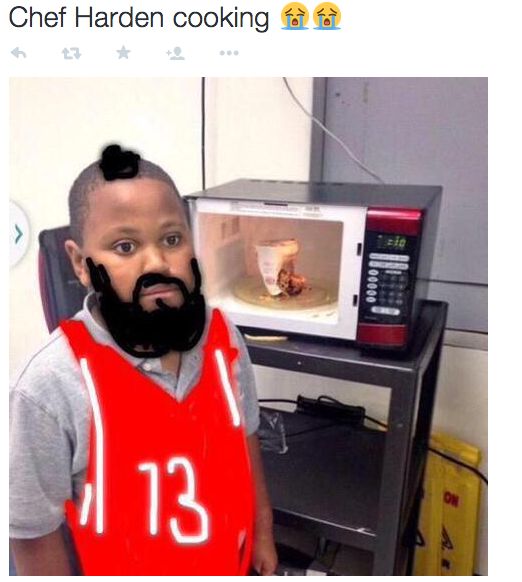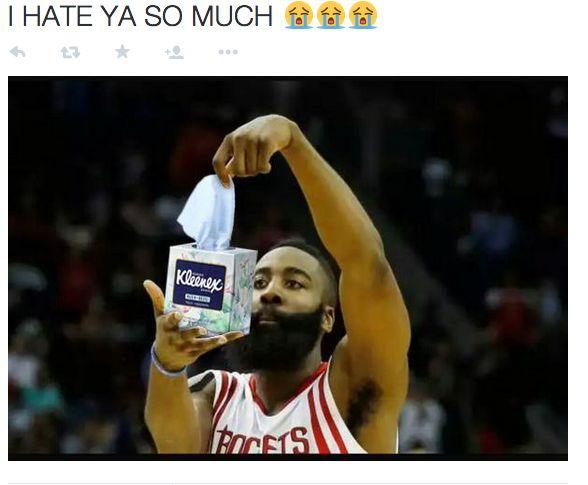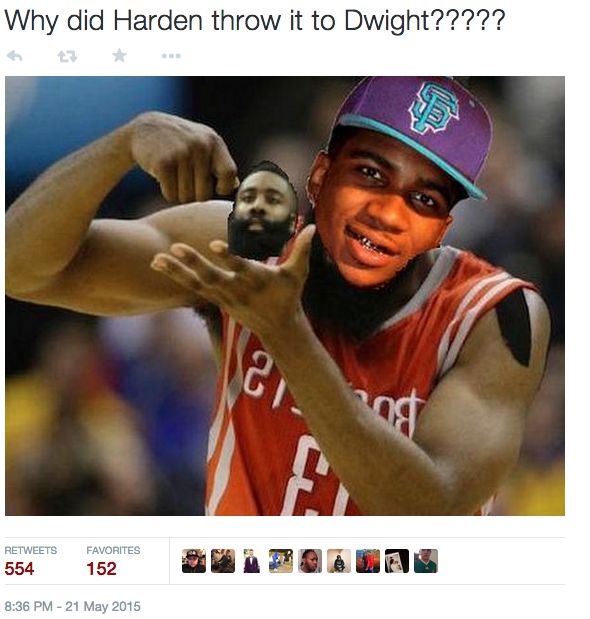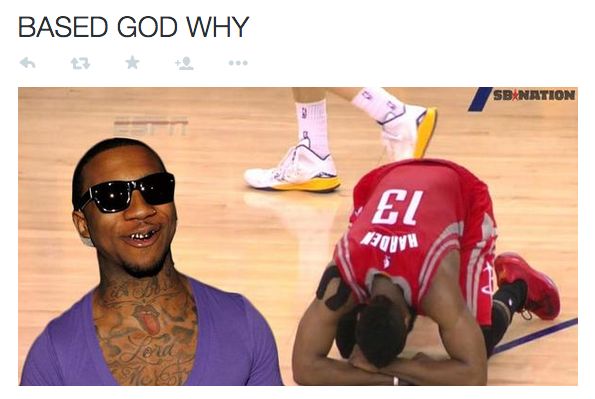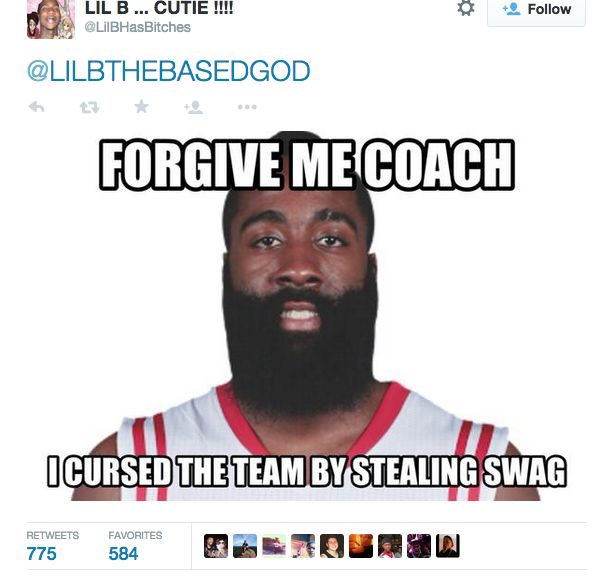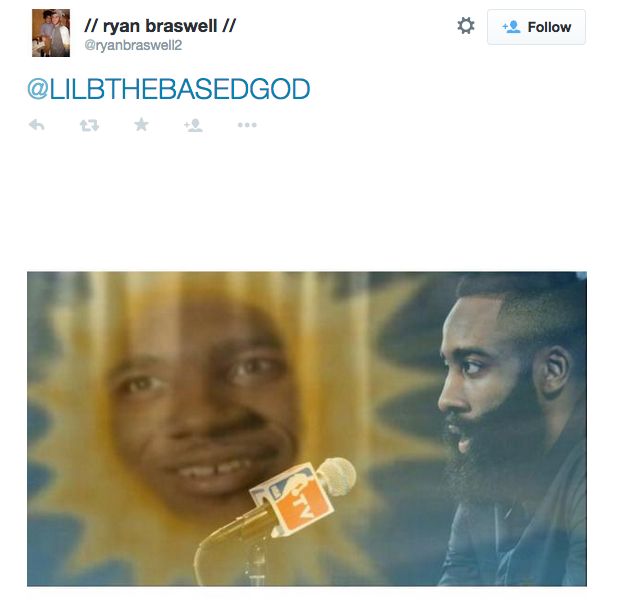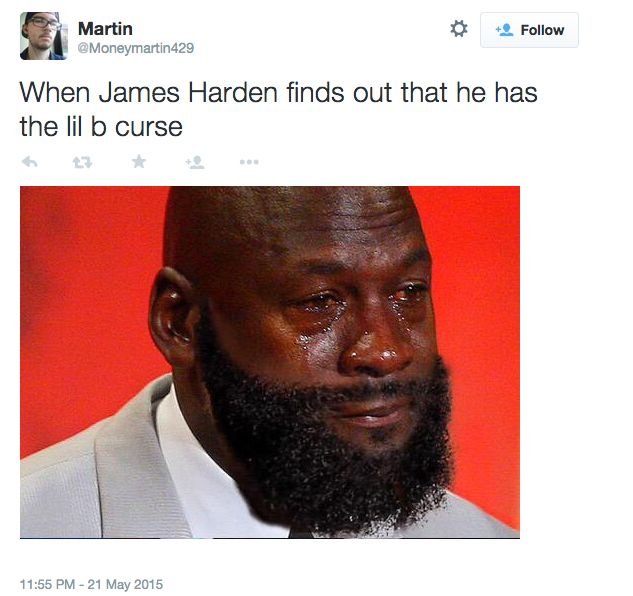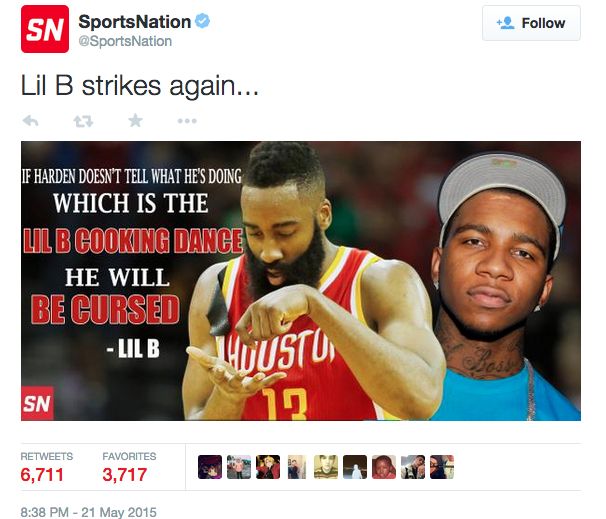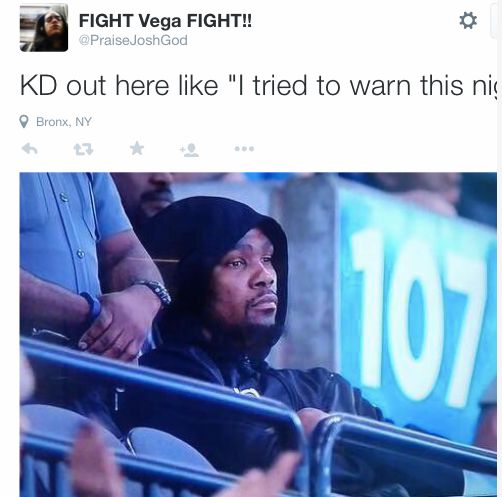 Discuss