When we last checked in on Jaden Smith he was going to prom dressed as albino batman.
Baller that he is, that wasn't the only prom the occasional rapper and friend of Jenners would be attending this month.
On Friday he escorted Amandla Stenberg, who played Rue in The Hunger Games, to her high school prom.
Since wearing a superhero suit to two proms in the same season would be a huge fashion faux pas, Jaden went back his old tricks and wore a dress.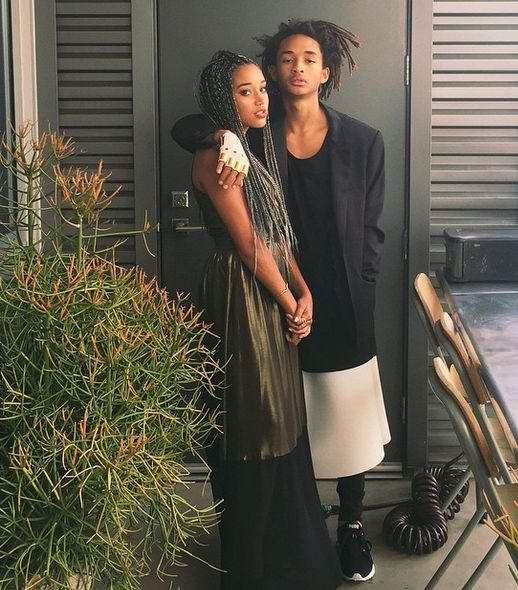 A photo posted by amandla (@amandlastenberg) on
Discuss