Folks online are still responding to Tory Lanez's claim that Megan Thee Stallion's people are framing him for shooting the Texas rapper.
Tory dropped a surprise album at midnight called DayStar after saying he would break his silence on the Megan shooting. Instead of going on Instagram Live, as he had hinted at, he addressed the situation in his bars
On the track "Sorry But I Had To," Tory responded to NBA player J.R. Smith, who criticized him for shooting Megan.
"This clown shoots a female and y'all listening to his music like it's okay. Tf @torylanez you a straight [clown]," wrote Smith in August.
Here's how Tory responded on "Sorry But I Had To:"
"J.R. Smith, it's the pot that piss / And you the last cat that should talk about some shots that hit / Cause your performance and percentage, player, rollin', ridin' benches, n***a / I'm from the trenches, n***a."
The Lakers guard shot back on Instagram.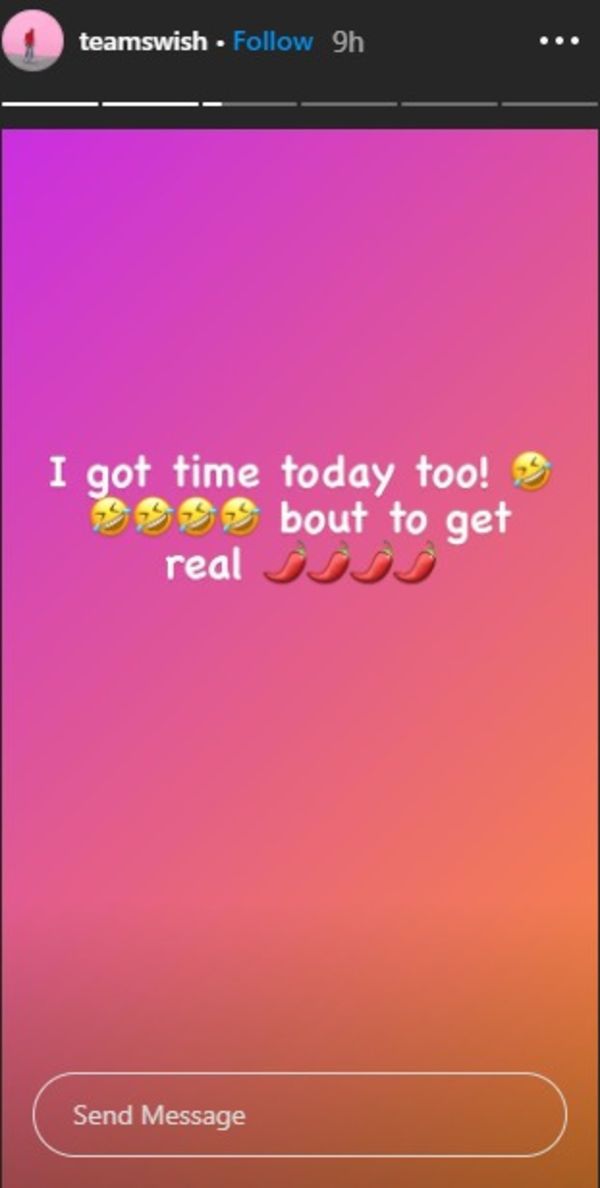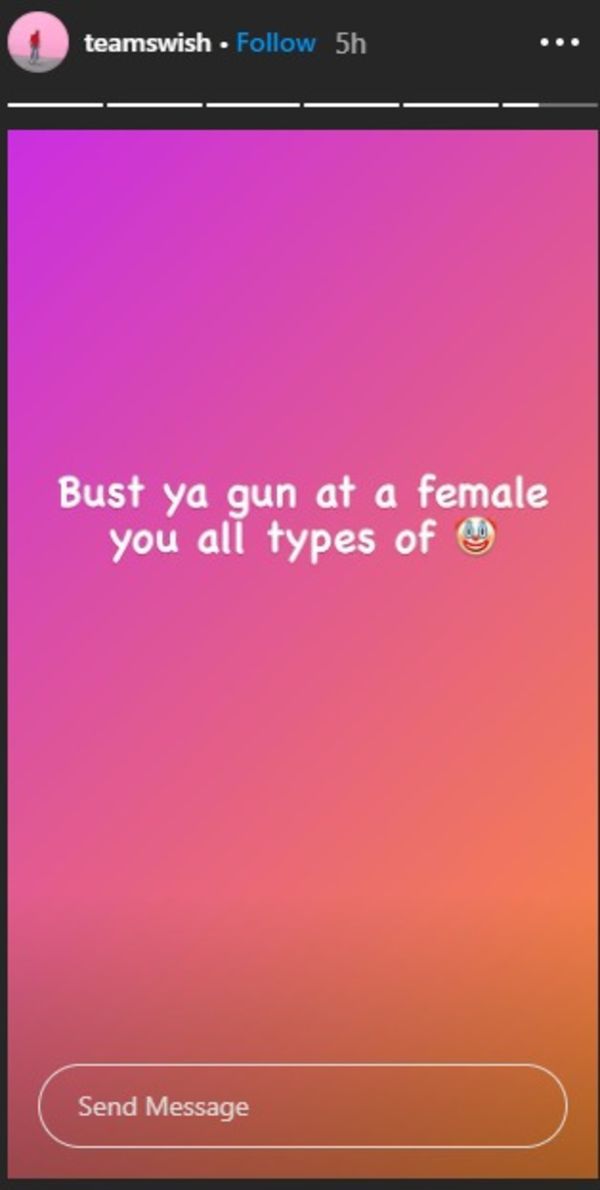 Smith vs. Lanez, who you got?
Discuss