J. Cole and company's Revenge Of The Dreamers II is happening and soon.
The follow up to the 2014 compilation mixtape Revenge Of The Dreamers is arriving on Friday, December 11.
This time around you'll have to pay a little money to hear Cole and friends. The nine track project costs $6.99 on iTunes, where it is available for pre-order.
On the original Dreamers Cole was joined by Bas, Omen, K-Quick, and Treasure Davis.
This time around it looks like at least Bas, Cozz and Omen will be on the project
Here is the cover art: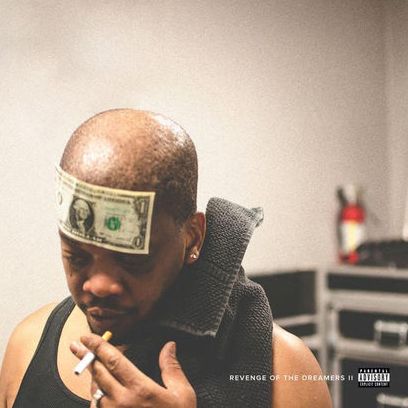 Discuss