Last night, Drake [subliminally] hit at Joe Budden in his verse on the French Montana track 'No Shopping.'
Budden [not so subliminally] struck back a couple of hours later with 'Afraid.'
Both tracks were probably recorded weeks ago.  But it still invigorated a beef that had gone stale because of Drake's lack of participation.
See how the Internet streets have reacted to this flare up in hostilities.
"Drake is downstairs in the lobby... said he wanna talk about these records you been dropping"

Joe: https://t.co/LmYAgyjmFY — rock burgundy (@notRockB) July 17, 2016
Joe Budden got what he wanted, it's a Christmas miracle. — ItsTheReal (@itsthereal) July 16, 2016
July 16, 2016
y'all been discussing Budden's irrelevancy...every day...for 4 & 1/2 weeks. nvm the irony. — Bishop (@Just_Bishop) July 17, 2016
Joseph Budden is rapping about Drake's abs? pic.twitter.com/I5zwOJMm6y

— Beanie Seagull (@DaBlackHoward) July 17, 2016
it's clear as day that Drake took shots at Joe Budden on #NoShopping but it's clear as day that Joe Budden bodied Aubrey on #Afraid — WakeThatA$$UP! (@vibezNscribez) July 17, 2016
Drake gave Budden a few lines on a song that will gdt spins. Budden gave drake 2,045 bars we wont hear again

— HACKSAW THUMB THUG'N (@reedobrown) July 17, 2016
There's NO WAY a rap FAN, not a Drake dickrider, a FAN can say Drake's 4 bars was doper than all 3 Budden disses, those ppl u simply ignore — Wild Wild Seth (@SpikeReeds) July 17, 2016
You people that think Drake can body Joe Budden are the reason we have XXL freshman singing hooks for freestyles today.

— Tswana Montana (@Tswana_Guy3) July 17, 2016
Drake takes an L for Responding to Joe Budden Joe Budden takes an L for being thirsty for attention Meek Mill takes an L just for no reason — JESUS WAS BLACK (@CliffBreazzy) July 17, 2016
Did Joe Budden "body" Drake?

Idk. If a tree fell in a forest but no one heard it, did it make a sound? — Perimeter Jordan (@SlickVick_23) July 17, 2016
Joe Budden landing 40 hit combos on Drake...and then Drake gonna fight back with a leg sweep — Price. (@Priceverson) July 17, 2016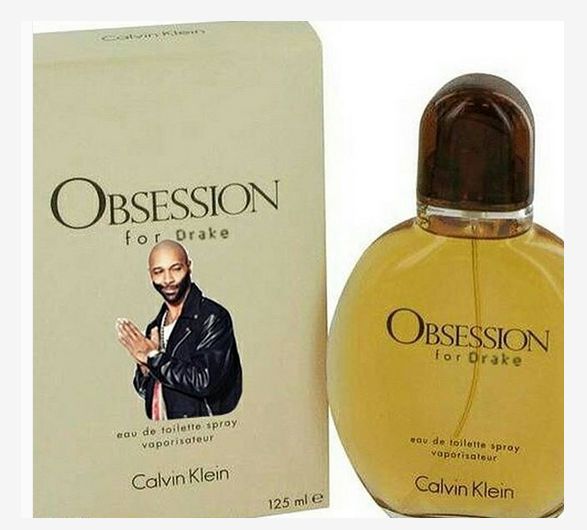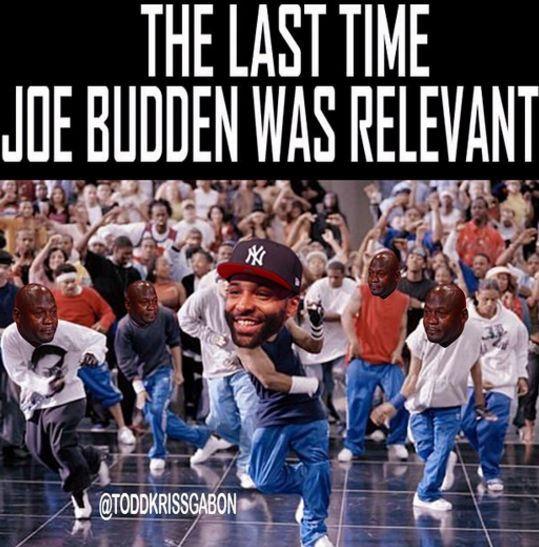 Who do you think came out on top?
Discuss