Earlier this year, ILoveMakonnen came out as gay.
Now it looks like he may have found himself a new rapper boyfriend.
Makonnen and Lil Peep, the emo-rapper who said he was bisexual last month, have been spending a lot of time together lately and documenting it on Instagram with lots of heart emojis.
[Related: Lil Peep comes out as bisexual.]
Here's how Makonnen reacted to that post.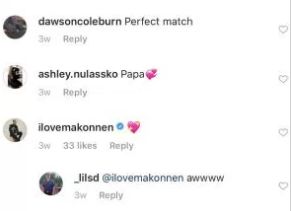 More of the pair with more heart emojis:
Makonnen was feeling Peep's style in that one.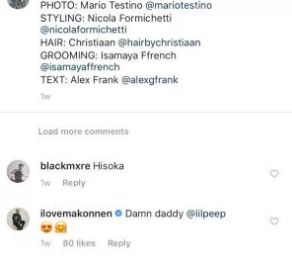 Are Makonnen and Peep the first gay couple of Hip Hop, or are they just playing this all for promo?
Discuss