Drake's remix of iLoveMakonnen's 'Tuesday,' was a boon for the artist born Makonnen Sheran. So much so that he signed with Drake's OVO Sounds not long after the track became a mega-hit.
But iLoveMakonnen wasn't so always so enthralled with the man who helped put him on the map. In a series of tweets going back to 2010, the ATLer had some pretty negative things to say about Drizzy.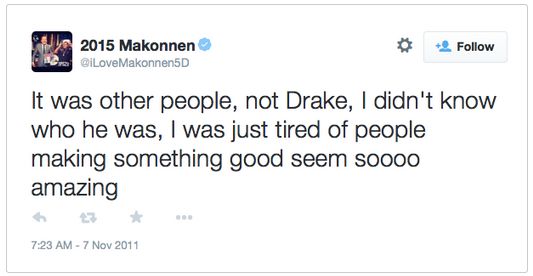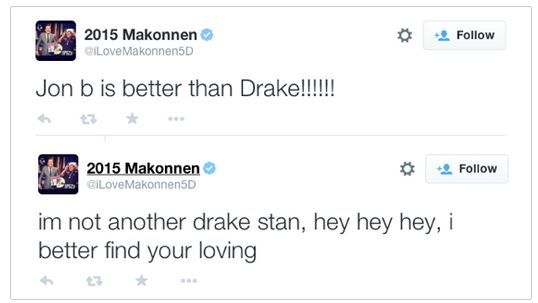 In iLoveMakonnen's defense, he did begin to change his tune on Drake before they formed a lucrative partnership.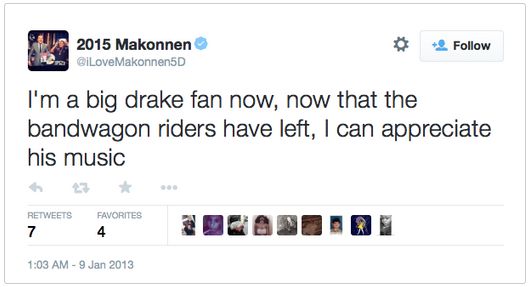 Remember kids, nothing is ever really deleted from the Internet!
Discuss