Photos of Iggy Azalea and producer Ljay Currie hit the web yesterday, prompting chatter that they are dating.
It also elicited a response from French Montana, who everyone thought she was dating.
Anyway today, Iggy trolled us all with this Instagram post.
That's not Ljay Currie, who looks like this: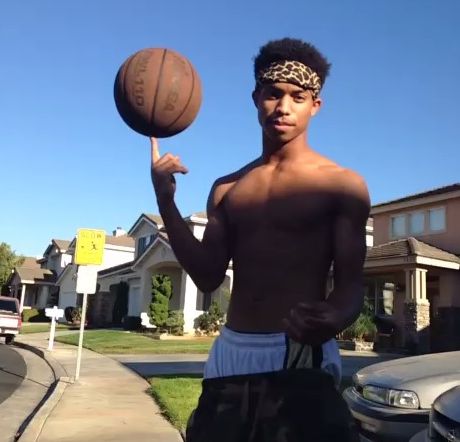 Is Iggy worth all the fuss?
Discuss