Iggy Azalea broke up with Nick Young earlier this week.
She announced the news on Instagram, and it seemed like they were handling the situation like mature adults.
But apparently they are not.
TMZ reports that the Australian import has dumped all of Swaggy P's stuff on her lawn. That's after she had the '62 Impala she gave him towed away.
The gossip site has photographic evidence of the behavior, which you can check out here.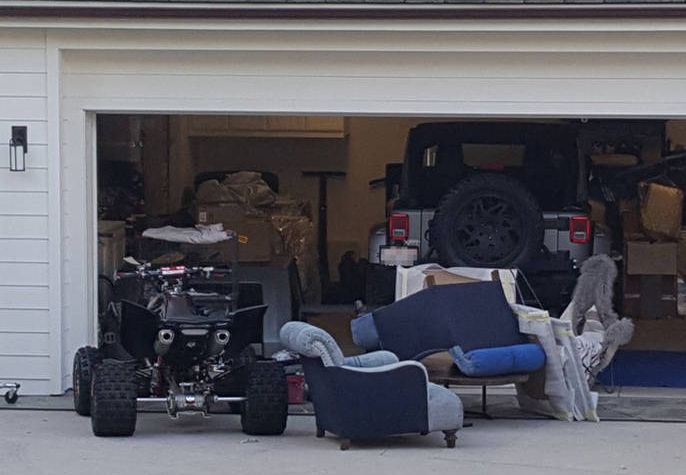 We're just waiting for D'Angelo Russell to swoop in and start smashing.
Discuss