No this isn't repeat of a post from last week.
Instead it's a remix.
Following her topless appearance in Schön! Magazine, Iggy posed without her shirt for Remix mag.
Iggy dropped a new single, 'Team', last week, and is promoting her sophomore album Digital Distortion.
The Australian import has had some work done on her body and face since she burst on the scene with The New Classic.
Did her docs do a good job?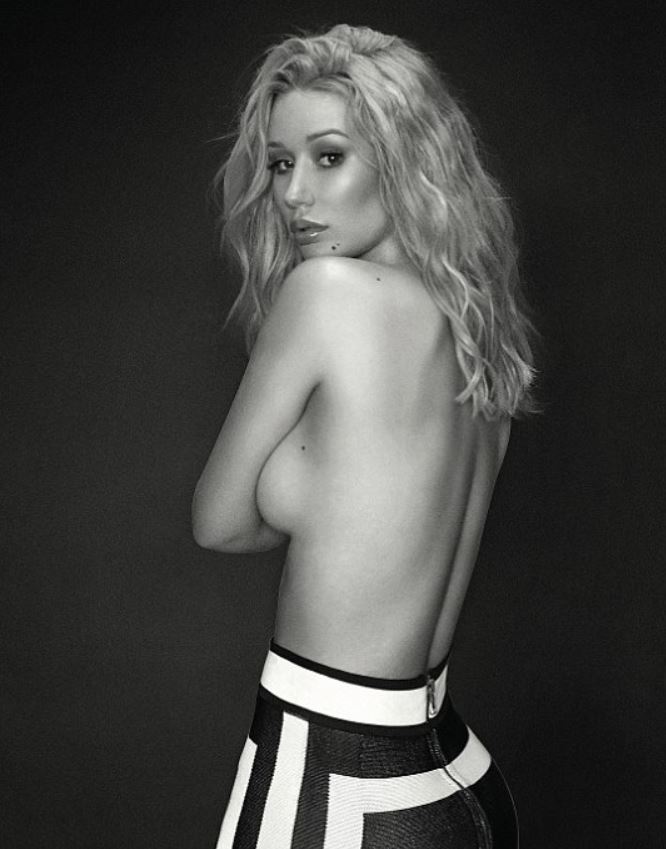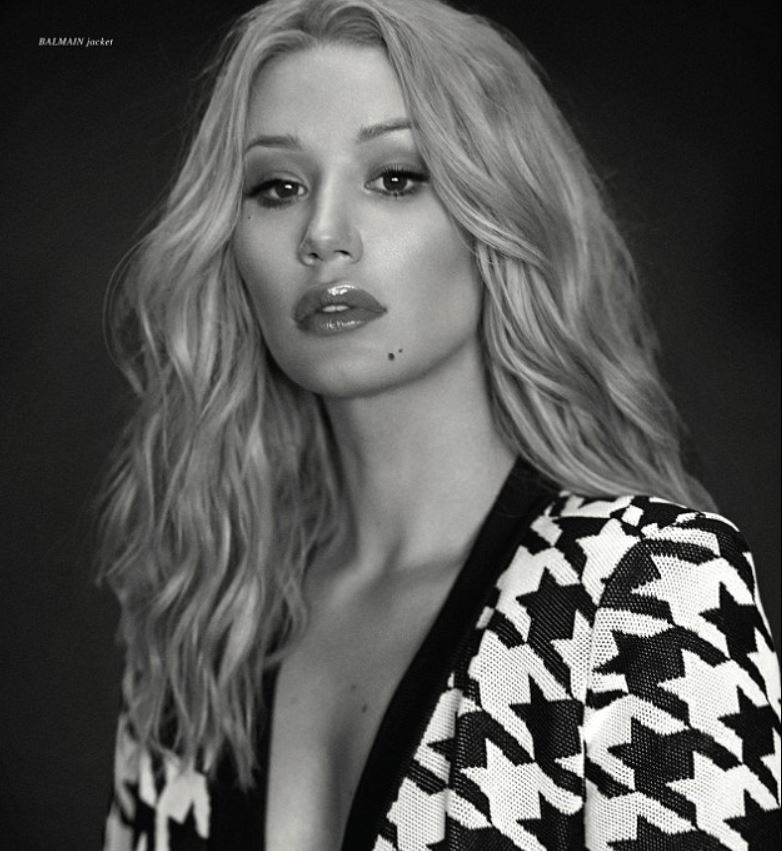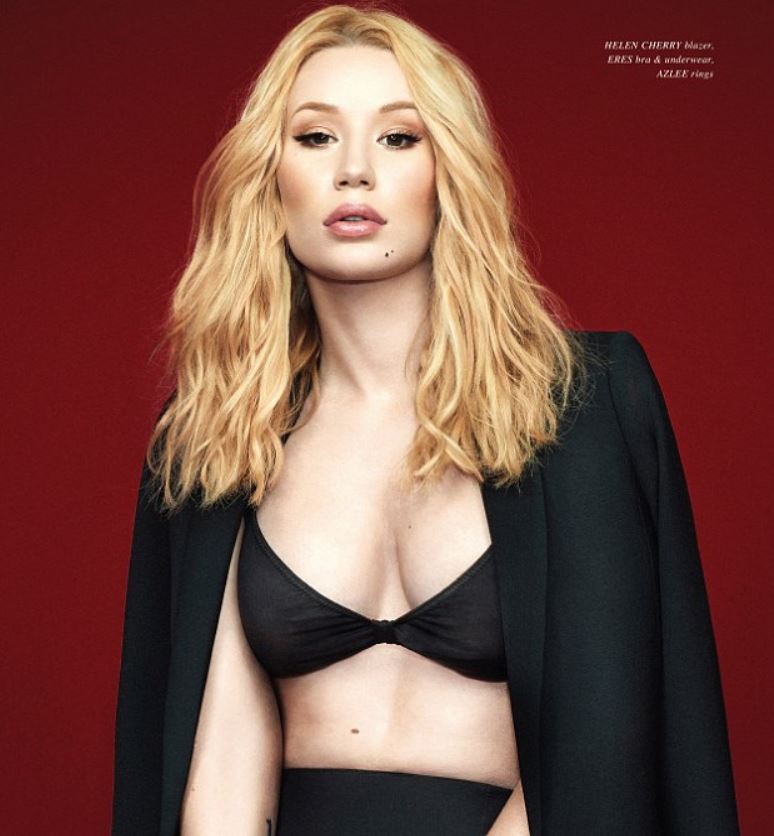 Discuss