Before Iggy Azalea was the lightning rod we all love to hate, she was an up-and-coming emcee dating A$AP Rocky, another up-and-coming emcee.
In 2011, Iggy commemorated their relationship by tattooing "Live Love A$AP" on her fingers.
That relationship came and went -- as is Rocky's habit -- but she was left with his mark.
She's been slowly removing the tattoo. First x-ing out his name, and then completely erasing the "A$AP."
Now it looks like the Australian import has removed the rest of the tattoo, finally giving up on both love and life.
If only she could erase her entire 2015.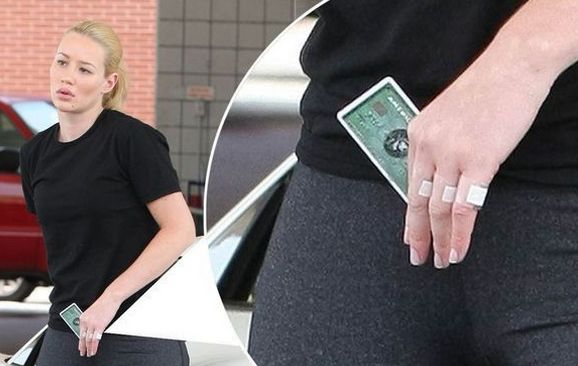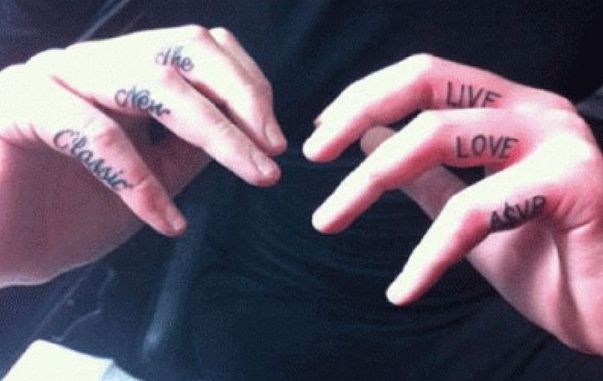 Discuss