For some reason, T.I. decided to tell the world that he still takes his 18-year-old daughter Deyjah for annual hymen checks.
Most of the world -- including Deyjah -- was pretty put off by Tip's meddling and the unscientific nature of the meddling.
Iggy Azalea has been beefing with her label boss for a minute and she used the opportunity to take another shot at Tip in a since-deleted Tweet: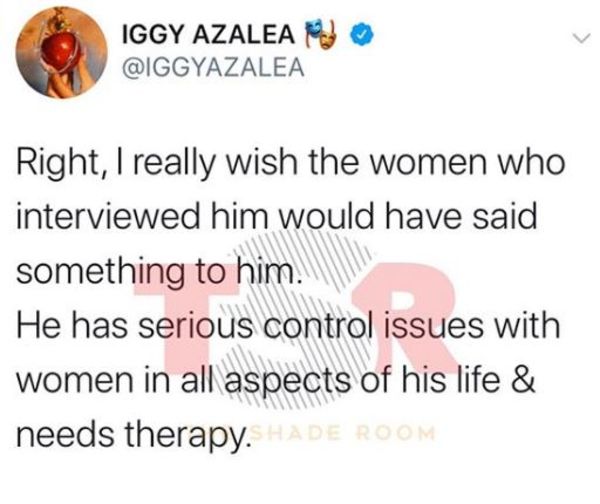 "I really wish the women who interviewed him would have said something to him," Iggy wrote on Twitter, referring to the hosts of Ladies Like Us, the podcast on which Tip made the startling revelation. "He has serious control issues with women in all aspects of his life & needs therapy."
Here's the audio of T.I. getting creepy about his adult daughter's body:
Discuss