Ice T's grandson Elyjah Marrow was indited by a Cobb County, Georgia grand jury on a number of charges, including involuntary manslaughter, last week.
The 20-year old, who was a regular on his grandfather's reality TV show Ice Loves Coco, was 19 when police say he accidentally shot his roommate Daryus Johnson in the chest. Johnson was unconscious when police arrived and died later.
In addition to involuntary manslaughter, Marrow is being hit with charges of theft by receiving stolen property, possession of firearm during commission of a felony reckless conduct, possession of marijuana with intent to distribute, and possession of marijuana more than an ounce.
Police say Marrow had been "'recklessly' handling a stolen gun before he shot Johnson.
Marrow, who is the son of Ice T's oldest daughter LeTesha, is currently free on bond.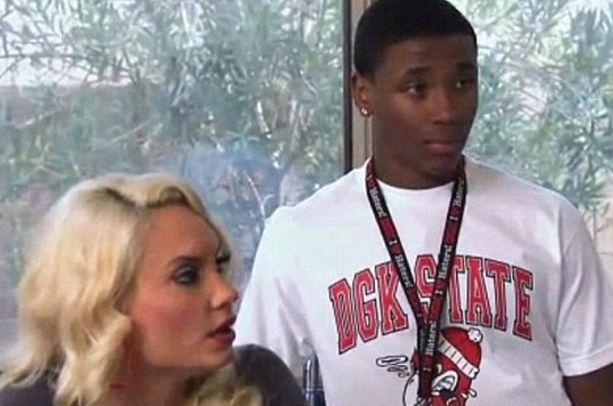 Discuss