Jeremy Meeks became a recognizable face after the-then Crip was arrested in 2014 during a gang sweep in Stockton, California. He was charged with being a felon in possession of a firearm and grand theft and served a couple of years.
His mugshot -- which displayed his unusual good looks -- garnered him viral fame and Meeks became a model upon release from prison.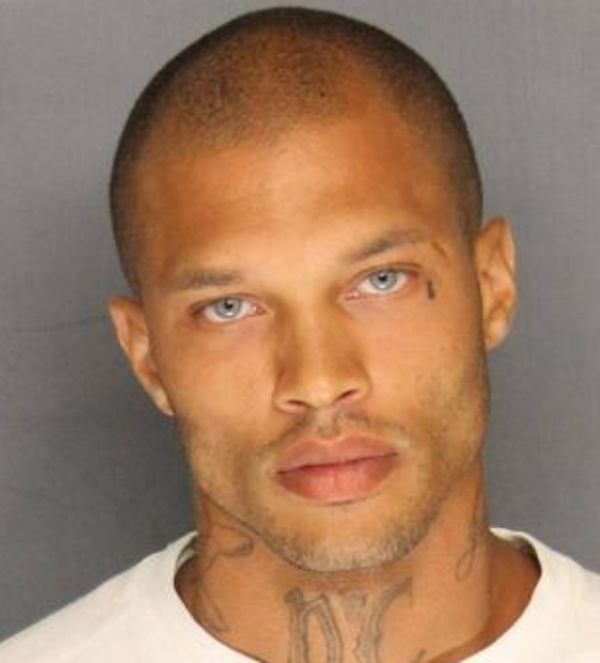 In his new life, the "hot felon" met Chloe Green, the daughter of billionaire British retail king Sir Philip Nigel Ross Green.
The couple recently announced that Chloe is pregnant.
"Chloe and Jeremy are very much in love and she thinks they will get engaged at some point," A source told US Weekly.
Meeks was still married to his ex-wife and mother of his son when he was first spotted kissing Chloe on a yacht.
He then made what one would imagine was a business decision and ditched he woman who stuck with him through prison. Do you think the Crips will try to tax his potential new fortune? They did get him to where he is.
Discuss