Hopsin is known for destroying microphones and attacking his enemies verbally, but a lot of people don't know he is a very talented painter.
He proved that with a portrait of the late XXXtentacion.
The two have a past, X first reached out to Hopsin when he was a 14-year-old.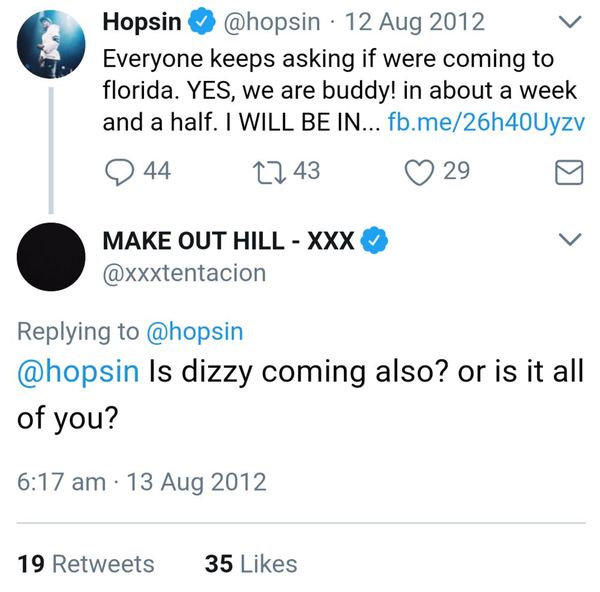 Hopsin says after the tragedy of X losing his life, he still felt inspired by the Florida rapper, and it moved him to paint a picture of him.
You can peep the full clip below.
Discuss