Oscar winning actress Gwyneth Paltrow is both a rap fan and a purveyor of odd luxury goods.
On her notorious website Goop, she is selling a $1700 clutch with Biggie on one side and Tupac on the other.
We asked Edie Parker to designed a duo of hip-hop-themed clutches, just for us. This one is done in pearlescent, pool-blue acrylic and emblazoned with "Biggie" in white on one side, and "Pac" in red on the other. Styled here with 3.1 Phillip Lim top," is how the handbag is described.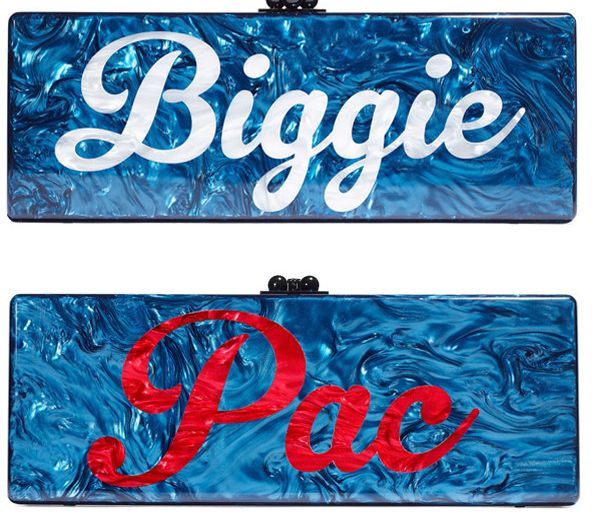 But that's not all. You can also buy another clutch featuring Hov on one side and Shady on the other.
Although Eminem and Jay Z never had beef like Tupac and Biggie did, they are of about the same generation, so it sort of makes sense to put them on the same women's accessory.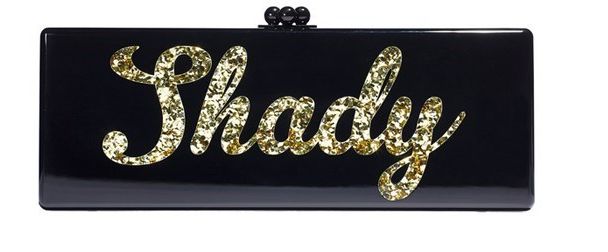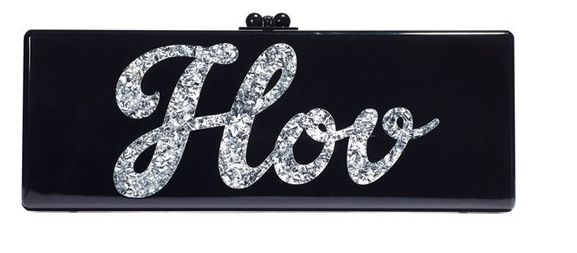 Now the question becomes will anybody ever buy one of these clutches. We're guessing no, but we could be wrong.
Discuss