The protests that began after George Floyd died has forced just about every industry in the United States to deal with racism and a lot of individuals and companies have also been accused of doing black people wrong in recent weeks.
Gucci Mane is one of the people who called out a company. In a tweet that he's since deleted, Guwop had a few choice words for his label Atlantic Records.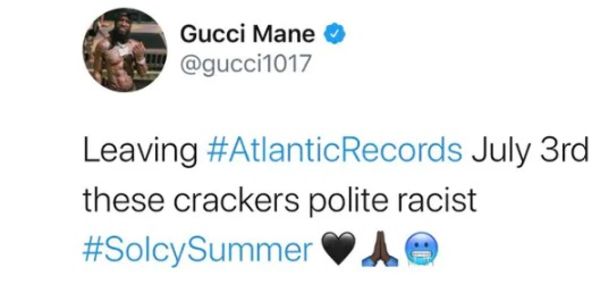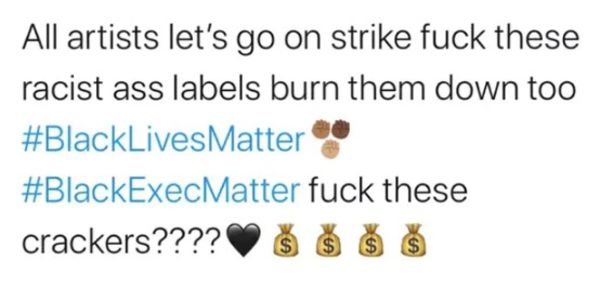 He then threw a shot at fashion brand Gucci.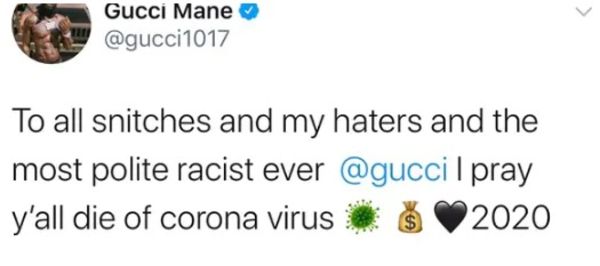 Do you think the current uprising will affect how record labels deal with artists from now on?
Discuss