The last time we checked in with Guapdad 4000, he got roughed up by Russ and his crew at ala Luna Festival in San Antonio last year.
DJ Akademiks, for his part, has been in the news a lot more, which should be the other way around considering Guap is the artist and Ak is the media person.
Ak recently said that he was fired from Complex after calling Chrissy Teigen out of her name. He's also beefed with Meek Mill and Freddie Gibbs this summer.
The longtime blogger and Guap got into it on Monday after Guap sent him a shot on social media.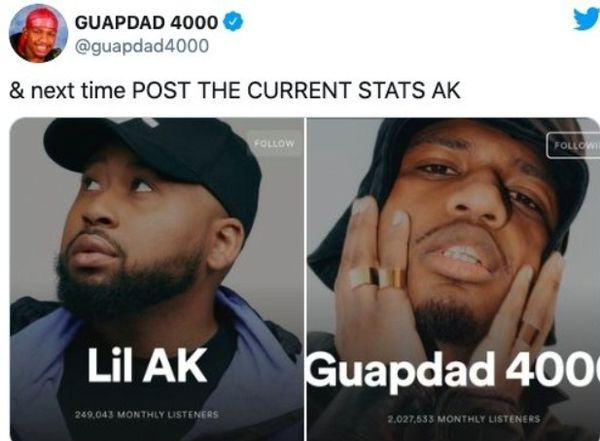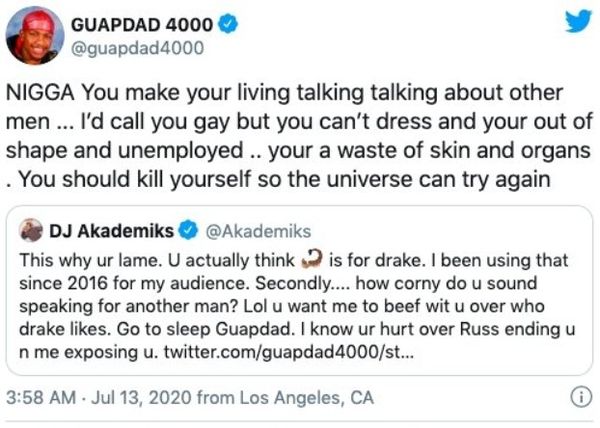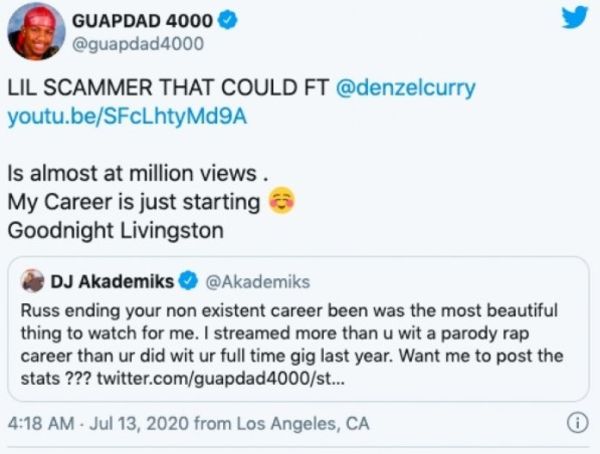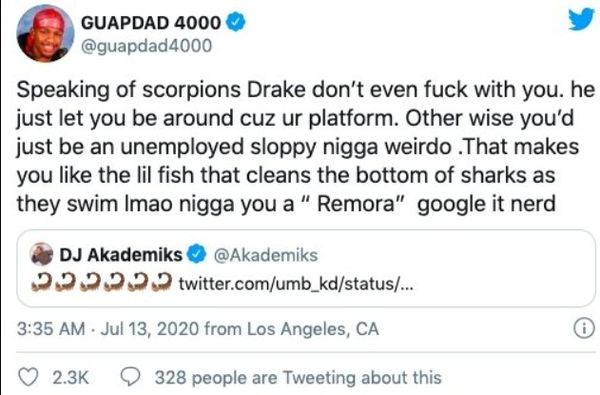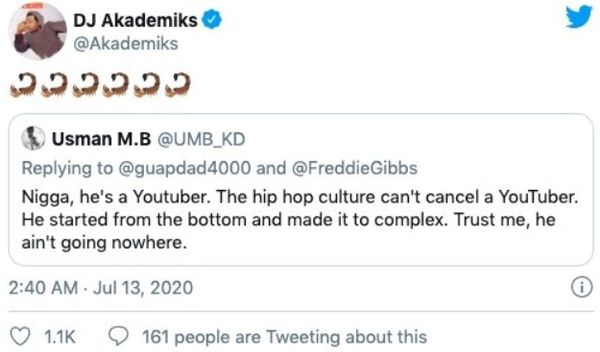 Why do you think DJ Akademiks is beefing so much these days?
Discuss