According to various web sleuths, The Game is dating 18-year old model type India "Love" Westbrook
Evidence of their relationship can be found in their social media activity; The Game keeps making her his #WCW crush, she posts photos of The Game.
Rumor has it, they've been dating since the summer.
Even if these rumors are just that, there are other reasons for celebrating India. As you can see below, it's no big surprise the California girl has almost 700,000 followers on Instagram.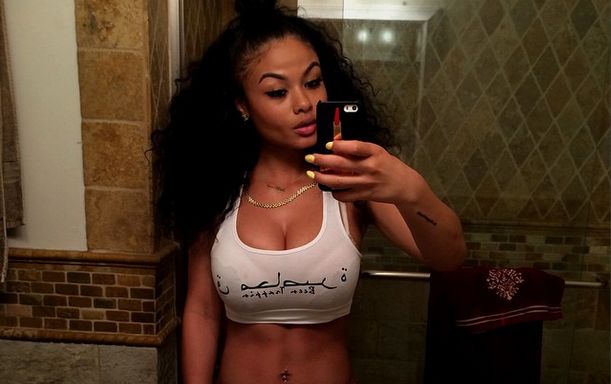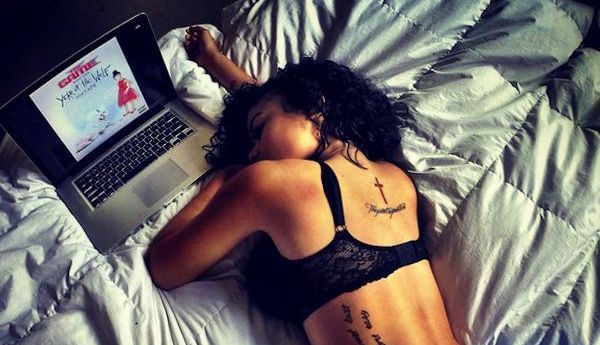 A nice consolation prize after the soft sales of Year of The Wolf, right?
The Game is 34 and has a daughter who is closer to India's age. But can you blame him?
And we'd definitely take The Game's rumored teenager girlfriend over Tyga's rumored teenage girlfriend.
Because India is 18 (legal) and Kylie is 17 (not), of course;)
8/25 Update: The Game was snapped flicking the bean of Love (and then having her smell it) in a public park: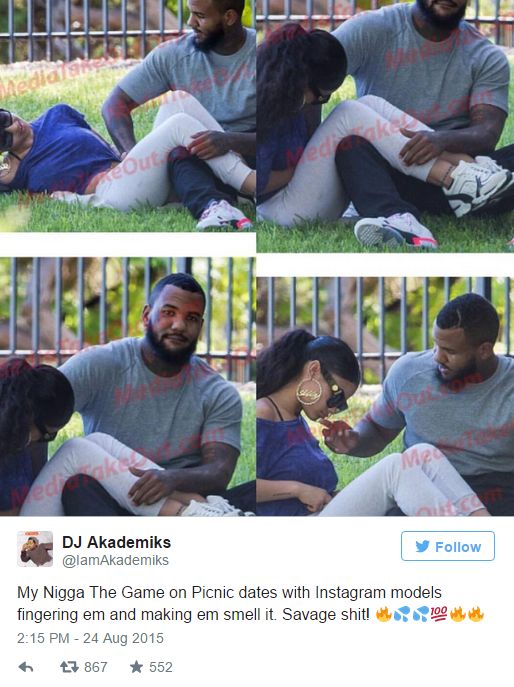 Discuss