The Game's new reality dating show -- She's Got Game -- premiers on August 10th.
But Game's behavior on the program, in which his friends try to find him the next Mrs. Game, has already got him involved in a multi-million dollar lawsuit.
Priscilla Rainey. who was cast in the show, claims Game sexually assaulted her while they shot a scene in a sports bar.
According to the suit, Game was "drunk, and on drugs." Over the course of the evening it is alleged that Game assaulted Rainey multiple times, including "forcefully reaching his hand inside her dress to rub her bare vagina and buttocks."
She wants $10 million. Game has yet to respond to the allegations.
Here are some photos of Rainey: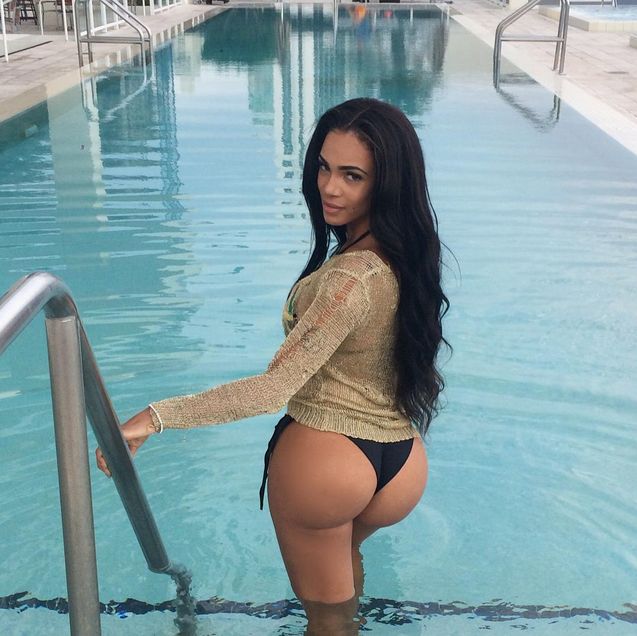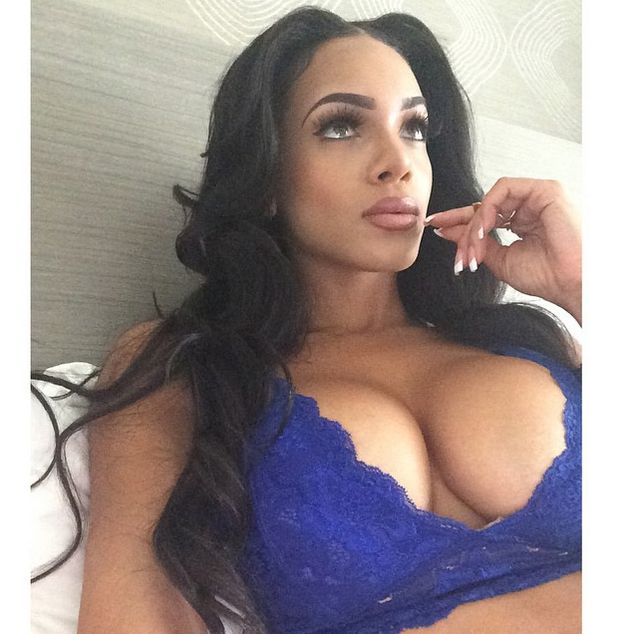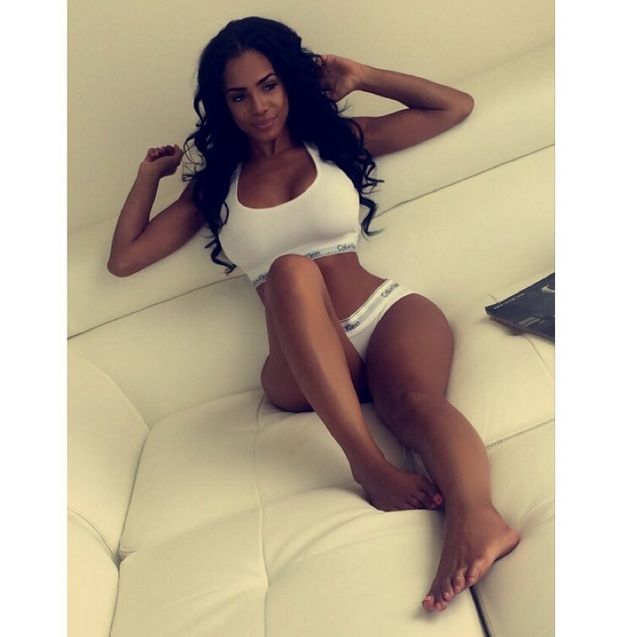 Discuss