The Game's got some serious legal problems on his hands. He's getting sued $10 million for sexual assault, and then there's the $12 million the off-duty cop that Game was caught on camera slugging is seeking.
His latest legal hiccup might not be as dramatic, but it looks like his accuser has the best case against him.
Rapper/designer Ariza Obey is suing Game for swiping one of his images from Instagram and then using it as the cover art for his Dej Loaf-assisted single 'Ryda'.
Here is Obey's art:
Here is Game's cover art: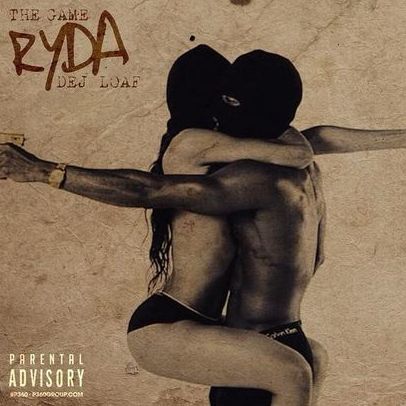 Not a lot of gray area here.
Game (or the folks who pick the cover art for Game) just don't seem to give a fuck. We wonder how long he can stay afloat with that attitude.
Discuss