Justice in Sweden moves fast. And it isn't particularly harsh.
A day and a half after G-Eazy was arrested in Stockholm for assault and cocaine possession after wilding on a bouncer, he admitted to the charges and was convicted.
Young Gerald will have to pay a $9,000 general fine, $740 to the security guard, and he was sentenced to 2 years probation. He may also have to do some community service.
He is free to leave Sweden and will resume the European leg of his Beautiful and Damned tour Sunday in Denmark.
TMZ has photos of the bouncer Eazy struck and the bill he used to snort his drugs. (He was found with 1.5 grams of cocaine on him.) Eazy was upset with an overaggressive fan who was bothering him at the club when he went off and the guard got hit in the crossfire.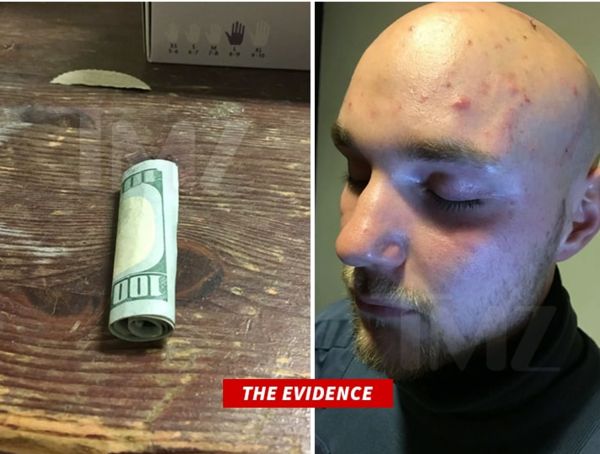 Props to Young Gerald for keeping it patriotic and using good old greenbacks to sniff coke in Europe.
Discuss