Future's current drama includes a bitter ex and a trolling imitator.
He took shots at both of them last night during his show in Syracuse, New York.
First, Future pulled the old move in which you ask both sides of the crowd to make some noise. When the left side didn't produce enough volume he said "Y'all must be Ciara or Desiigner fans or something,"
Oddly, we don't yet of video of the shade. However, plenty of folks at the show recorded Future's remarks on Twitter.
Damn, I'm still laughing @ future saying " Ya must be some Ciara or Designer fans" to the crowd last night

— Baroline (@Barolinnne) April 22, 2016
Future threw shade at Ciara and designer lmfaoooo — K (@biahtaughtyou) April 22, 2016
Nigga future said y'all some Ciara and desiigner fans

— Quaron (@quaron_) April 22, 2016
Yeah, we know this fake, but it's appropriate: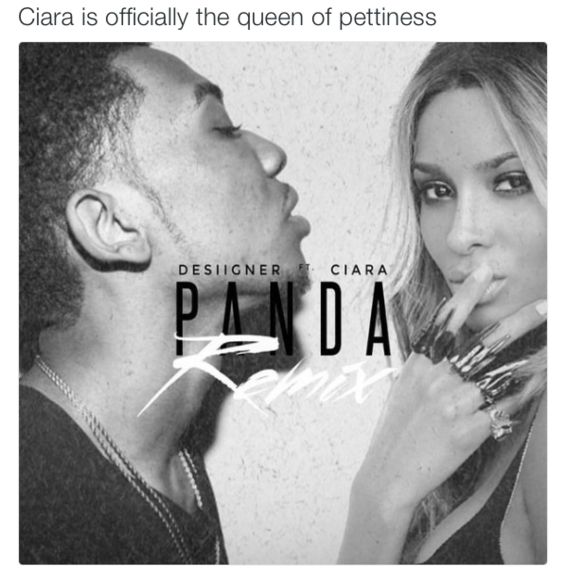 Discuss