The Coronavirus has been sweeping through the United States for a few weeks now, and people were calling on rapper and singer Future to step up and help.
The "Mask Off" rapper wants everyone to keep their masks on, and he is now pitching in to make sure that happens in hospitals.
Future's FreeWishes Foundation has teamed up with Atlanta Sewing Style to make masks for hospital workers and patients being treated.
Co-founder and Future's mother Stephanie Jester had this to say.
"There is so much that needs to be done during this crisis and if everyone can step up in some way, we can all get through this together as we serve our community. I think that our healthcare professionals are the heroes in this situation and they are risking their lives for everyone, so it is our responsibility to help protect them."
Atlanta Sewing Style has over 500 local sewers and designers who will create, cut, sew, and deliver the masks to local hospitals.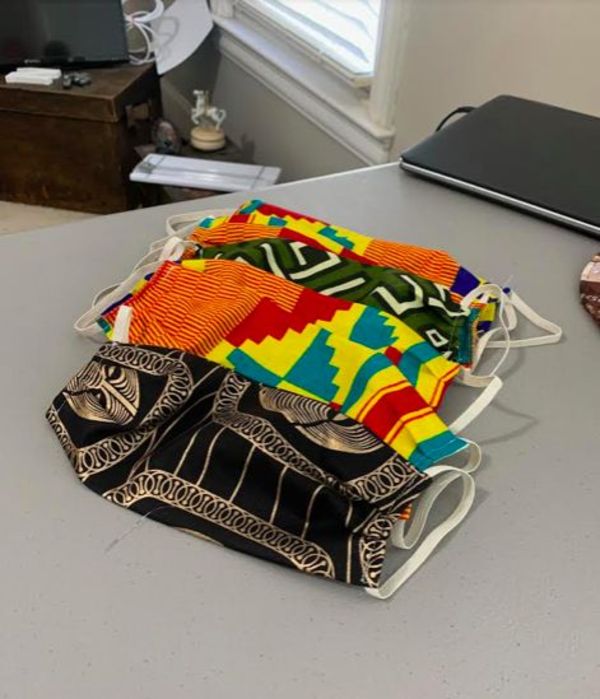 Great job, Future, and team!
Discuss