Earlier this week, Future teased that something called Save Me would drop late tonight.
It was hard to tell if Save Me was an album or a song. Now we know it was neither.
It's a seven-track EP, and here the tracks: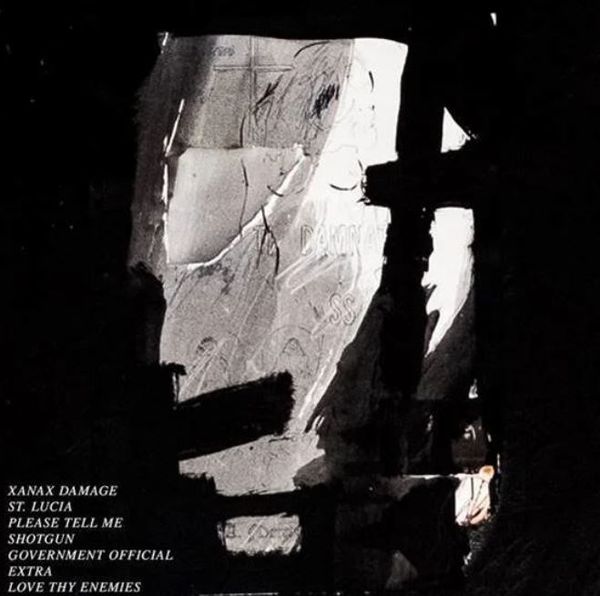 1. Xanax Damage
2. St. Lucia
3. Please Tell Me
4. Shotgun
5. Government Official
6. Extra
7. Love Thy Enemies
The first track suggests some kind of reckoning on the use of Xanax, which Future has promoted in the past.
Earlier this year, Future admitted he had stopped taking lean but was reluctant to publicize that sobriety because his fans wanted him to use drugs.
"I didn't want to tell nobody I stopped drinking lean," he told Rob Markman. "Because then they're going to be like 'his music changed because he ain't drinking lean no more. I can hear it when he changed it" ... it just be hard when your fans are used to you a certain type of way. You're afraid to change."
Discuss