Model Eliza Reign has been claiming Future is the daddy since before she popped out her baby girl.
Now she's saying that Hendrx ghosted her once the child was born on April 19th and is suing him in Broward County, Florida for child support, both going forward and retroactively.
According to Reign, Future reneged on promises to support the kid and she's had to sell her car to make ends meet.
Future already has five children with five different women, the latest being his son with Bow Wow's ex Joie Chavis.
So if Reign's complaint is legit, he has six with six different. Which is ... expensive.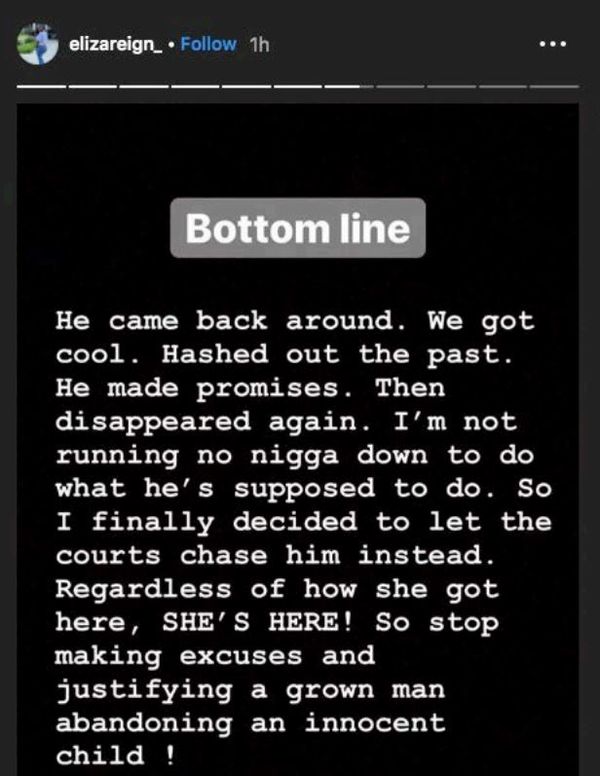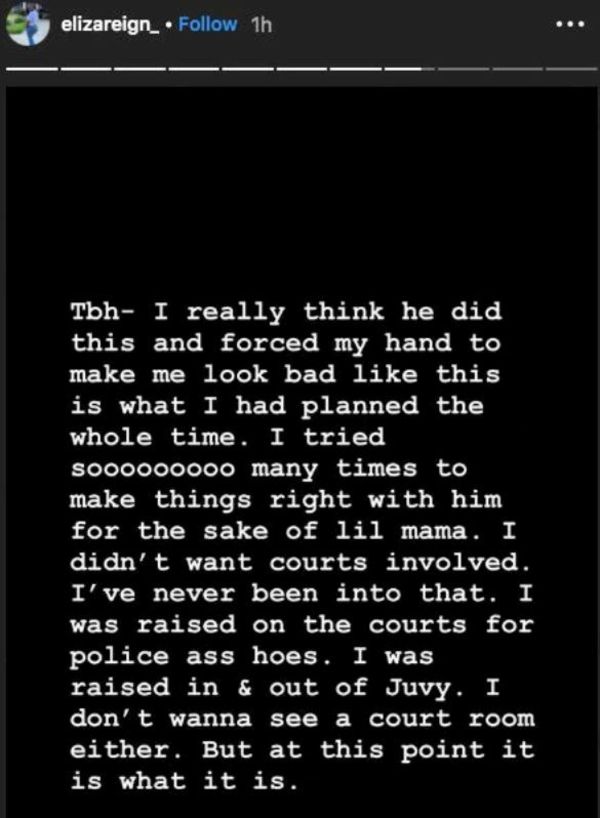 Discuss