LL Cool J doesn't rap much these days. Freddie Gibbs thinks he should keep it that way.
The legend dropped a freestyle honoring George Floyd and Black Lives Matter yesterday.
"For 400 years you've had you're knees on our neck/ A garden of evil with no seeds of respect/In America's mirror all she sees is regret/Instead of letting blood live they begging for blood let," raps an angry Cool James.
While a lot of folks liked the 52-year old's emotional bars, Gibbs mocked him on social.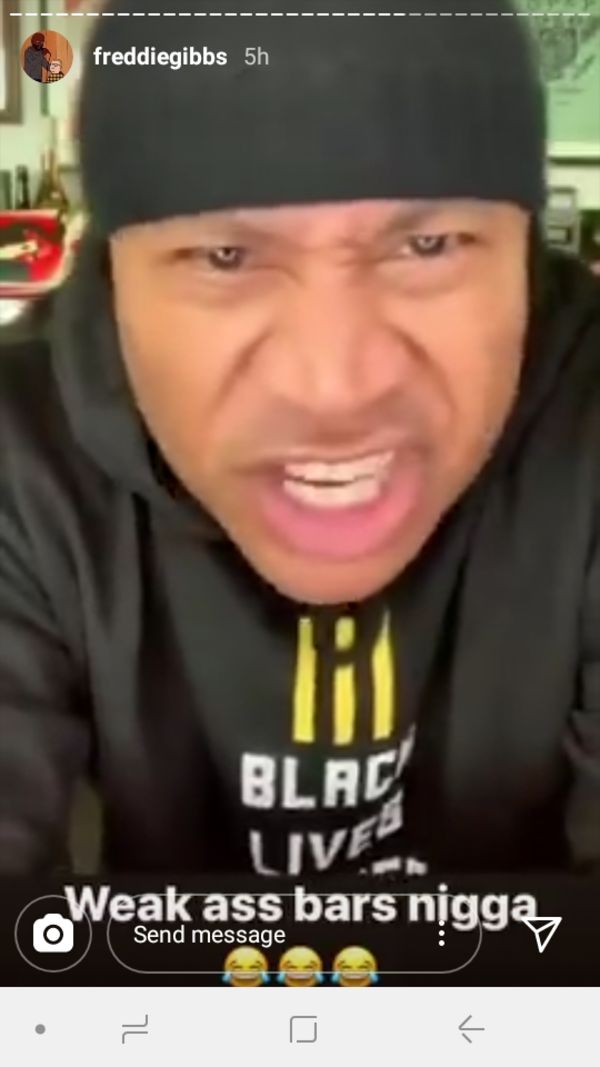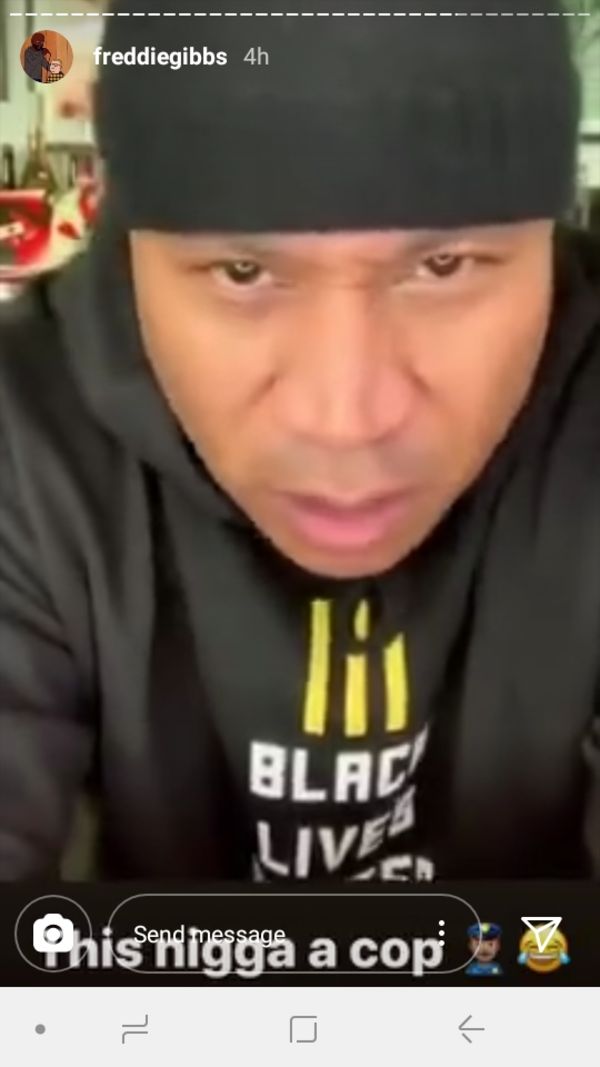 "Weak a$$ bars n*gga," Gibbs typed "This n*gga a cop."
Some folks are saying Gibbs -- whose album Alfredo with the Alchemist dropped Friday -- is still sore at LL for his notorious 2013 "Accidental Racist" track with country star Brad Paisley.
What do you think about Cool J's latest effort and why do you think Gibbs is going after him so?
Discuss