Freddie Gibbs and Gunna are having fun with their little beef.
Gibbs made his most aggressive move against Gunna yesterday with this social media post which mocked one of the Atlanta rapper's fits and Wunna's relentless promotion of all things 🅿️.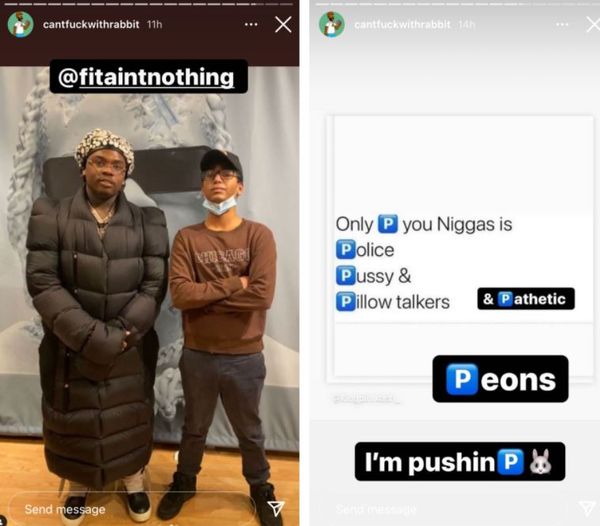 "Only 🅿️ you N*ggas is 🅿️olice 🅿️ussy & 🅿️illow talkers & 🅿️athic 🅿️eons," Gibbs typed.
Gunna was a little less creative in his latest swing against Gibbs, simply yelling "F*ck Freddie Gibbs," during an Atlanta show last night.
Discuss