Frank Ocean has yet to put out his sophomore album. Nobody quite knows when it'll drop or what the music will sound like. While we continue to wait on that, Frank is supposedly recording a collaboration with two unlikely artists.
Rich The Kid, who is an affiliate of Migos, teased on his Twitter and Instagram that Frank Ocean was joining him and Wiz Khalifa in the studio out in Los Angeles. He deleted both, but a screenshot of his facetime with Frank was captured. To further confirm, HNHH spoke to Rich who said the trio would be recording new music today.
Will it actually materialize? What exactly will this record sound like? If we get a video for it, can we expect Frank Ocean to hit the dab one time?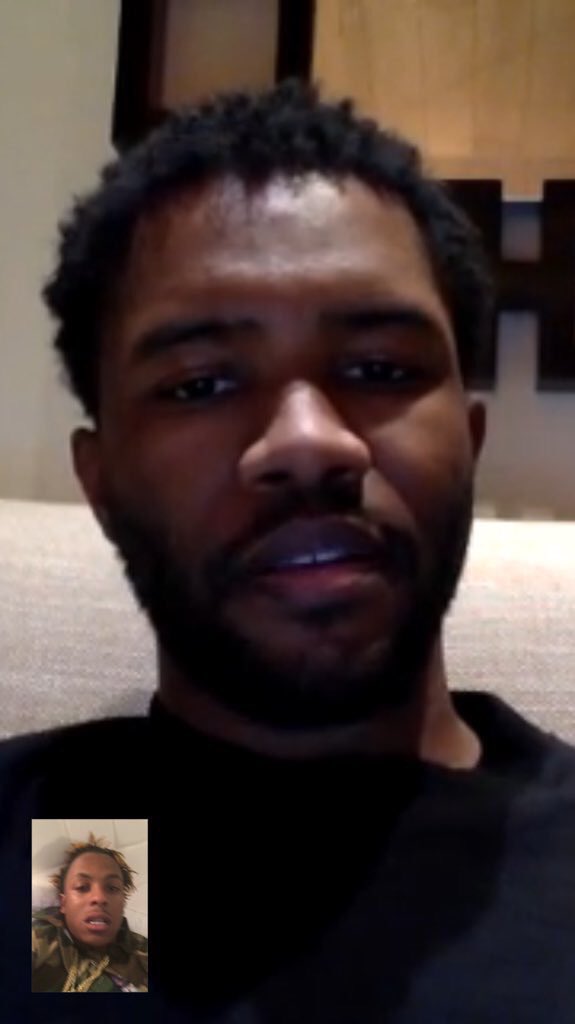 Discuss