It's been three years since Channel ORANGE, and since then Frank Ocean has generally avoided the spotlight and social media. But he jumped on Tumblr today and made pretty big announcement.
Frank revealed his sophomore album will be titled Boys Don't Cry and a July release is happening. The exact date is unknown. Check out his post below.
What do you think of his album title?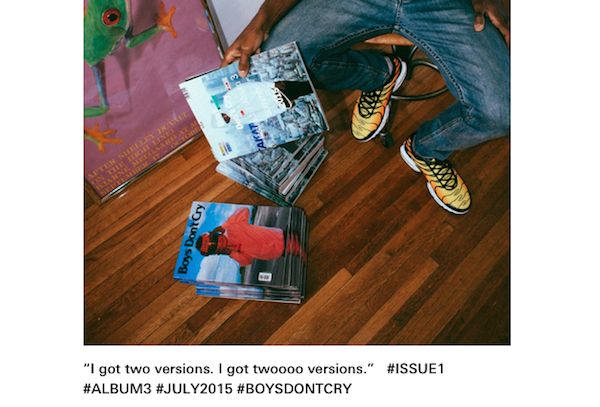 Discuss