'HollyWeezy' was one of the standout tracks on the Lil Wayne mixtape Sorry 4 The Wait 2. It was also an original, so it's no big surprise that Wayne is giving it the music video treatment.
Footage from the shoot has leaked, and it shows Wayne rapping in front of scenes of both Hollywood and his hometown neighborhood of Hollygrove.
There are also photos from shoot, which were first featured on lilwaynehq.com.
Check them all out below. We don't know when the video is going to drop, but it should be soon. We're also still waiting on the Wayne mixtape 'Free Weezy,' which we should be getting any day. Then there is the saga of Tha Carter V...
No matter what, expect a lot from Lil Wayne in the coming months.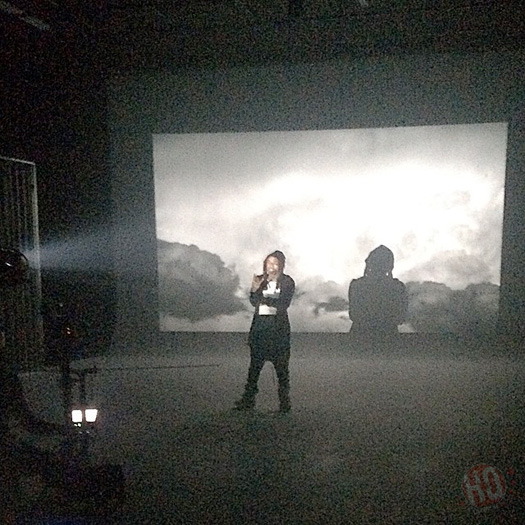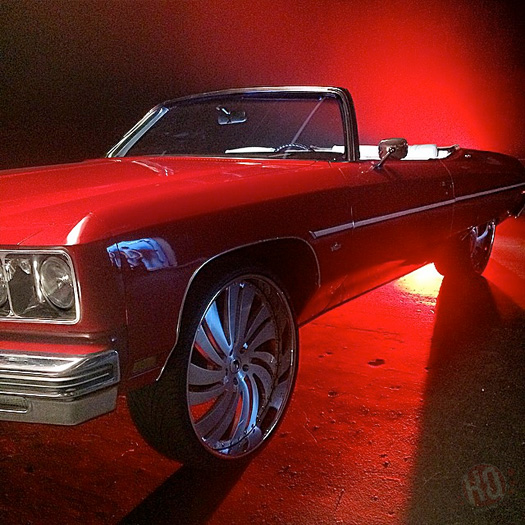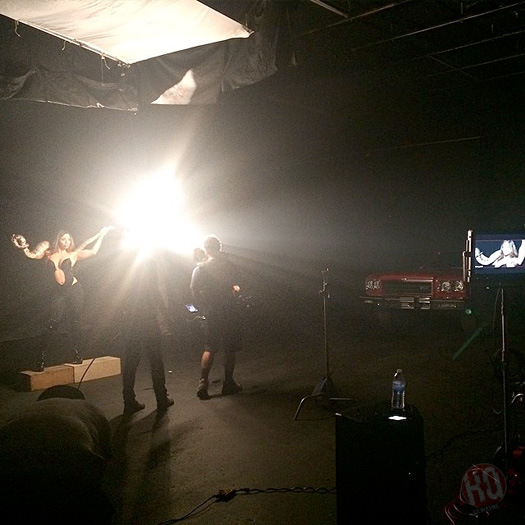 For the latest Hip Hop tracks and news, follow us on Twitter.
Discuss