Sad new coming out of California...
Florida rapper J Stash is believed to have killed his 27-year-old girlfriend, Jeanette Gallegos before turning the gun on himself.
The two were living together in Temple City for the past few months, but things ended tragically on January 1, 2022.
Gallegos' children, ages 7, 9, and 11 years old were at the house when it happened, and called their grandmother when they heard the gunshots coming from the master bedroom.
Police arrived shortly after to find the two deceasesd.
Another Florida rapper, SpotEmGotEm, took to social media to send his condolences.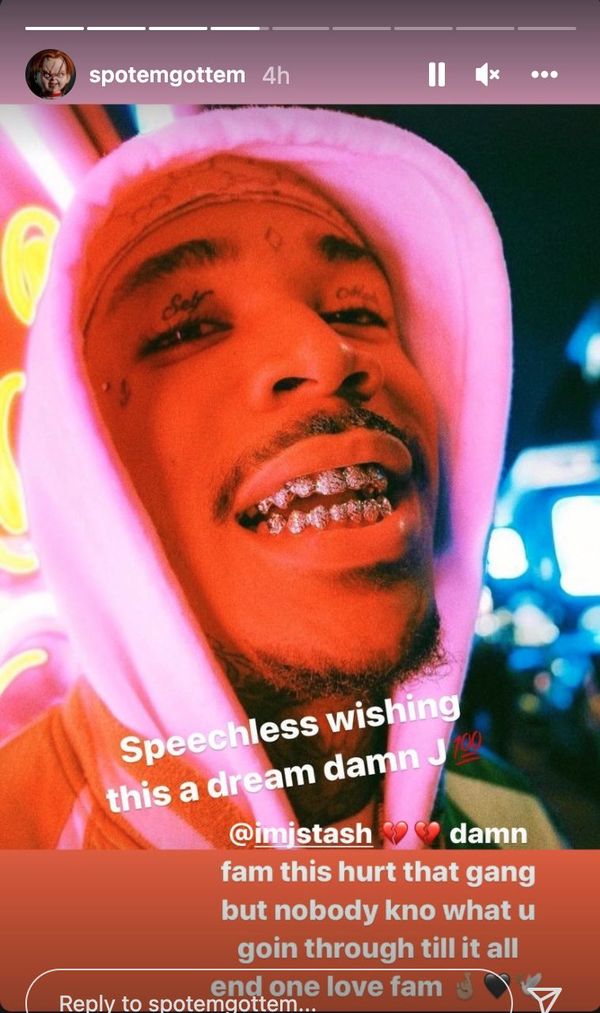 Rest in peace.
Discuss