Fetty Wap has been very angry lately. He was arrested last month after being accused of punching a valet at the Mirage Hotel and Casino and was accused of roughing up a woman back in June.
But the most damage he's done seems to be to a physical structure. Fetty is being sued for beating the crap out of a 33K a month mansion he rented between April of 2018 and March of this year.
According to his landlord, Fetty did $ 170,964 in damages to the Hollywood Hills home and threw numerous house parties despite the lease prohibiting him from doing so.
The landlord claims Fetty left holes in the walls and damaged the A/V equipment, sofas, cushions, coffee tables, pillows, desk cabinets, and mirrors.
They also say he did extensive damage with prohibited pets and marijuana smoke.
Since Fetty has not responded to the suit, they are seeking a default judgment.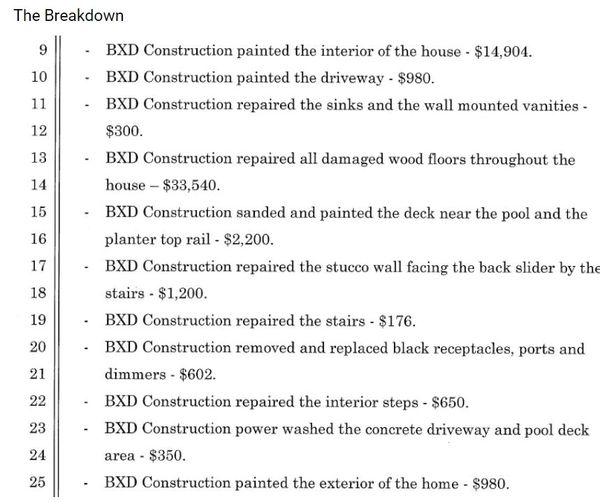 Discuss