When we last checked in on Fetty Wap's love life he was dating model Alexis Sky.
When we last checked in on Love & Hip Hop's Masika Kaylsha she was getting roughed up by co-star Young Berg.
This is all to say Fetty Wap is now dating (or "dating") Masika, according to Masika's social media. First she posted this snapchat video, captured by Baller Alert.
Then she posted this tweet amid all the discussion that she was Fetty's new Trap Queen.
Currently Watching him sleep up under me... — masika kalysha (@masikakalysha) July 14, 2015
This all got to Alexis Sky, who dropped a couple notes about the situation on IG before deleting them. They were:
"That nigga for everybody mannnn lol you can have him @masikakalysha." "Can't fuck wit a nigga that makes every bitch feel special. Fuck it tho, life goes on."
Granted they both sound crazy, but who would you chose?

Alexis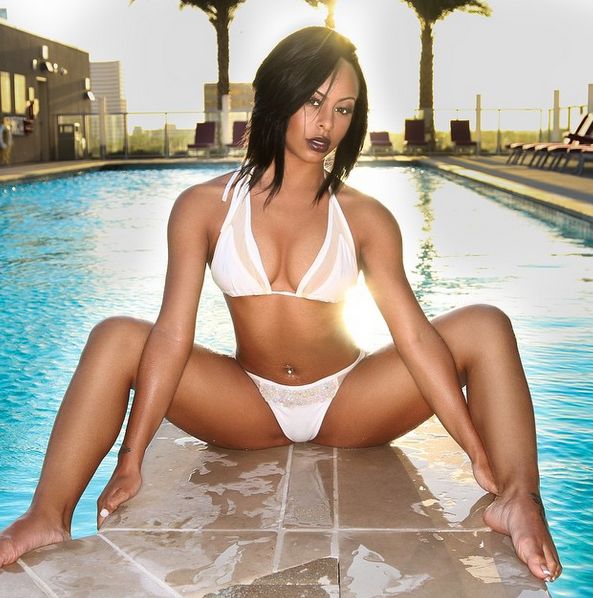 Masika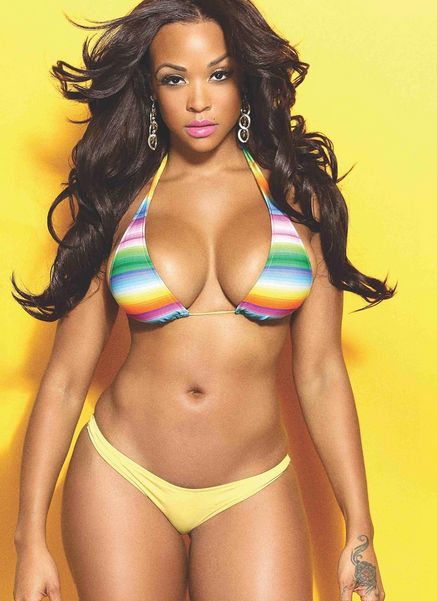 Discuss