Last month, Columbus, Ohio rapper Boog the Bandit was killed after a group of men opened fire on a car she was sitting in on the east side of her hometown.
She was able to stumble out of the car and to a nearby hospital, but died minutes after arriving.
Yesterday, police arrested 22-year old Kyson Murphy for her killing.
He's being charged with murder and aggravated robbery. He's due in court today.
Boog's was one of 76 murders this year in Columbus. There were 38 all of last year.
RIP.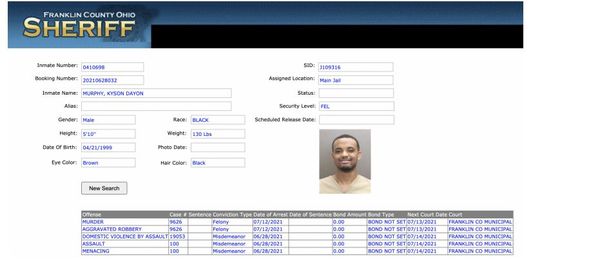 Discuss