Earlier this week, Cuban Link posted paperwork that has his longtime rival Fat Joe snitching.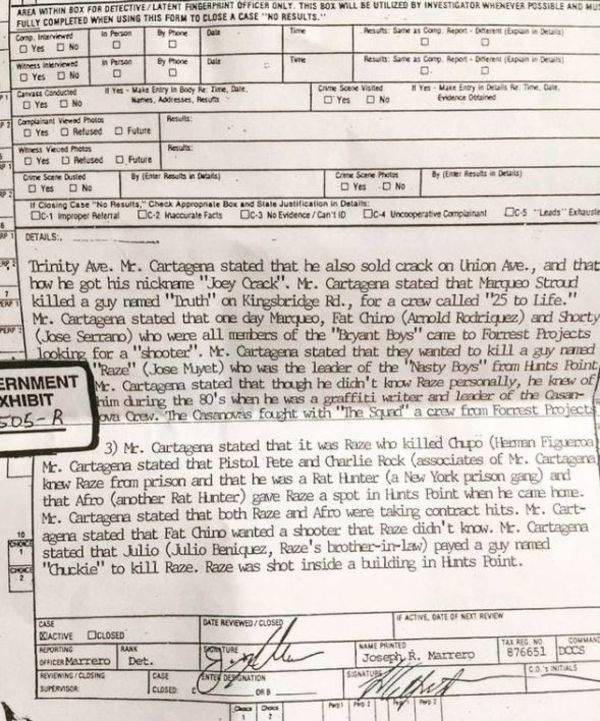 Fat Joe initially responded by posting an Instagram message about haters.
He expanded upon that in a Live session.
"Let me get this going. Today's about love or hate. We call people haters. Or do they really hate you? Or do they hate that people love you?"
Fat Joe then explained how in the last month people learned (from people other than him) that he helped 2Pac when he was locked up and also saved Common's life from killer Bloods when the then-young rapper was out in L.A.
Joe believes those stories made jealous ones like Cuban Link even more jealous so they lied on his name.
"These guys are washed up. So they clout chase me and the only time they get any action is when they mention my name and they get likes or whatever when they say my name ... they want to f*ck with the Teflon reputation."
Joe never really addresses the paperwork, other to say it was the most "fabricated" of all time.
Discuss