YNW Melly is facing first-degree murder charges in the deaths of his YNW crew members SakChaser and Juvy.
If convicted, Melly could get the death penalty. That would be fine with SakChaser's (Anthony Williams) family.
His family tells TMZ, through their attorneys at Steinger, Greene & Feiner ... "If the state of Florida feels the death penalty is warranted in this case then we 100% fully support it."
Melly used to be so tight with the Williams family, who he apparently lived with, that he tattooed SakChaser's mother's name "Jana" twice on his neck.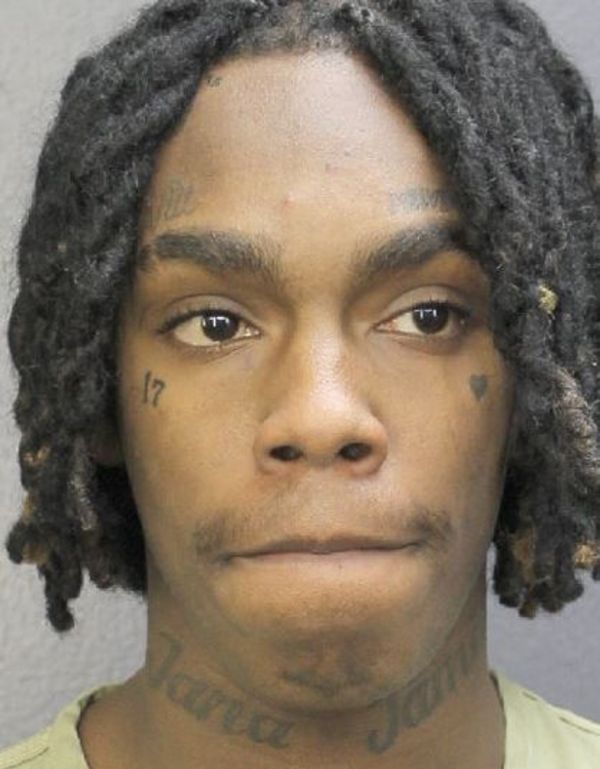 Which is why it is so odd that Melly would turn on SakChaser like that.
But it sounds like SakChaser's family believes that he did and wants him to pay the ultimate price for his betrayal.
Discuss